West – who also claimed the title last year – beat out male model Lucky Blue Smith in this year's polls by raking in thousands of tweets with the support of his socialite wife Kim Kardashian.
Kardashian encouraged her 38.4 million Twitter followers to vote for her hubby, who were quick to follow her instructions to make use of their unlimited votes — so much, in fact, that they seemed to break the poll due to the volume of votes.
The glossy wrote, "And in the end, there were a lot of votes; nearly one million cast in twenty-four hours. The final tally: 520,119 votes for Kanye, 445,073 for Lucky Blue.".
Naturally, Kim was very happy.
With files from Madelyn Chung.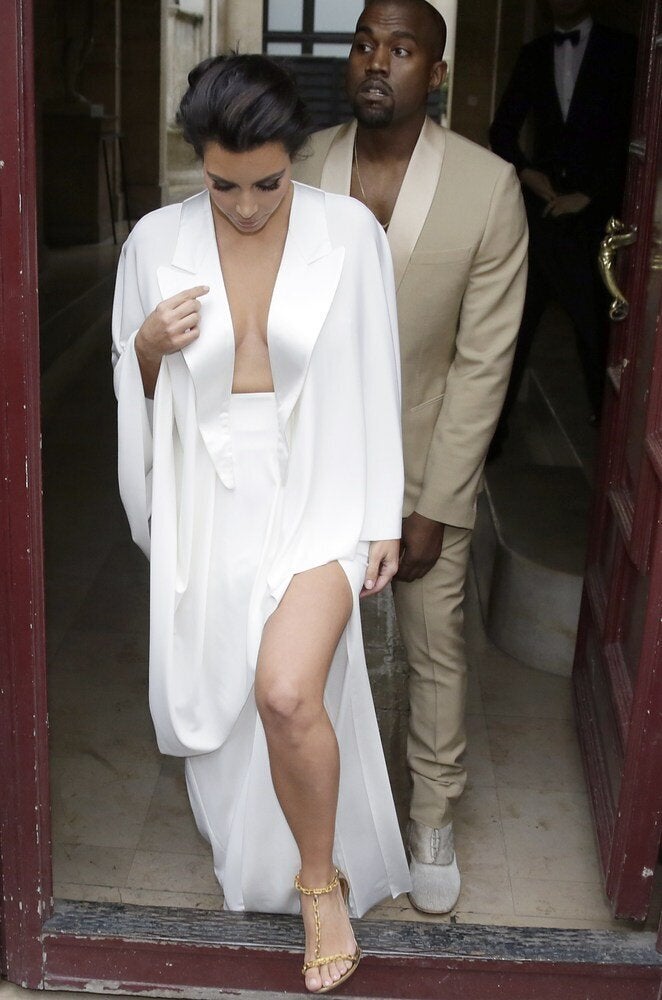 Kimye's Most Stylish Moments Together