In a blog post on her official app/website called "Not Quite Resolutions But...", the 20-year-old model of the moment reveals that she was secretly hospitalized earlier this year due to exhaustion.
"I'm just so tired from work and life and everything that it freaked me out at the end of this year," she writes. "I actually had to go the hospital because I was so exhausted — it was definitely a wake up call that I need to take better care of myself."
And while she admits she's not "big on New Year's resolutions," she does have one particular goal in mind (aside from "find[ing] a boyfriend," though she says that's "not legit at all").
"I guess my resolution would be to chill out more and have the ability to be a little more spontaneous. I want to enjoy being home a little bit more," she continues. "No matter what, 2016 is going to be the best yet. I can feel it!"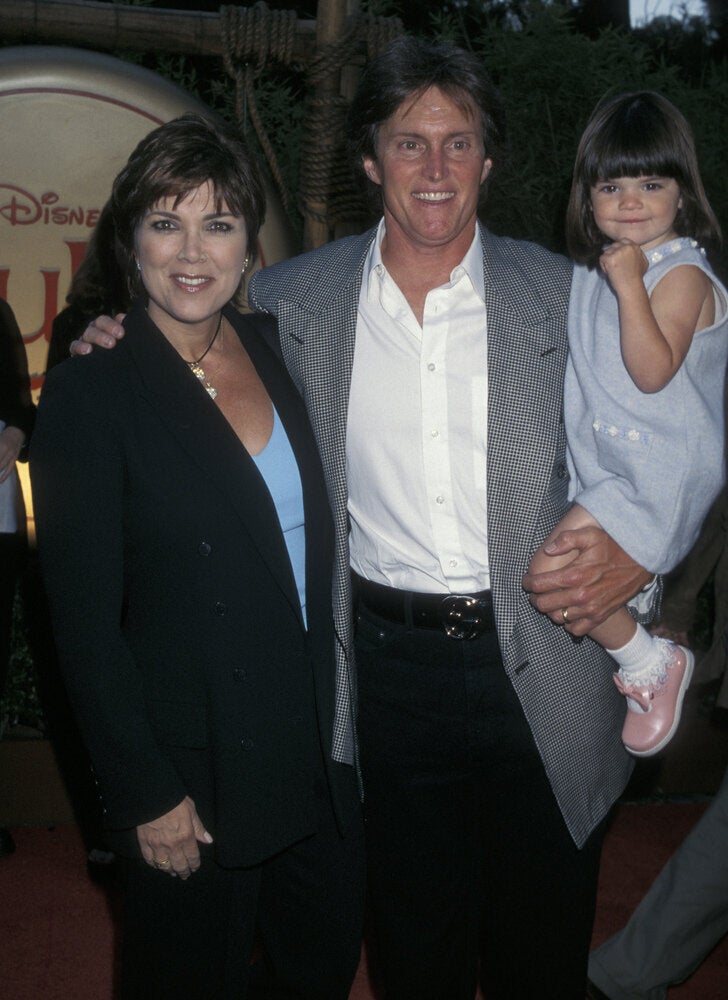 Style Evolution: Kendall Jenner