Kylie Jenner just proved once again she is gorgeous with and without makeup.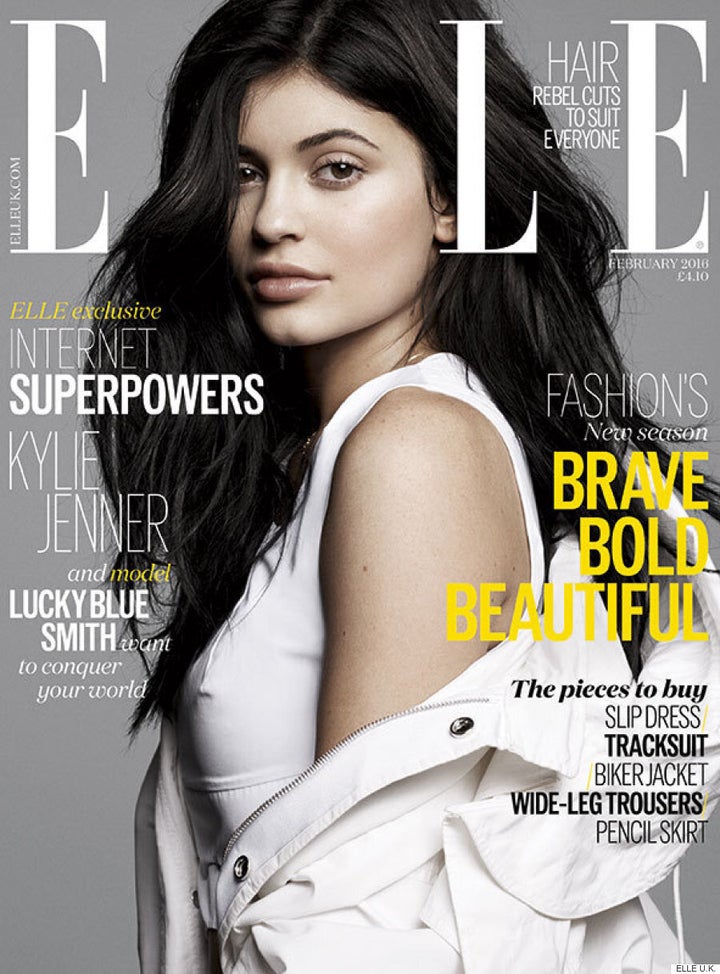 "This has been such an amazing year [and] every moment was a learning experience," Jenner writes alongside a backstage video from the shoot. "There has been so much light and love in my life and only in the past few weeks have I realized the importance of staying true to myself. I am very much over people telling ME who I am. We are all in this together. Let go of all the negative people and energy in your life... Because 2016 is lookin' real good from over here."
Photographed by Jan Welters and styled by Anne Marie Curtis, the Snapchat queen wears a white Dior ensemble and beautifully shows off a makeup-free face (besides that glossy plump lip and blushed pink cheek). The teen idol also opted to keep her hair long and natural, flaunting her stunning tousled dark locks this time around, a completely different look compared to the blond hair that she sported for the Canadian version of ELLE in their December issue.
In the '90s-inspired fashion shoot, the "Keeping Up With The Kardashian" star is paired with male model of the moment, Lucky Blue Smith, for an intimate and simple editorial, which we must say, is really gorgeous.
Elle U.K. is set to release the full interview with Kylizzle later this week where she gets candid about her relationship with her famous family and how Justin Bieber assisted her in fighting off Internet trolls. In the meantime, check out the one minute video from the shoot above where Kylie shares what emoji she would be and confesses to NOT watching "Friends" (?!).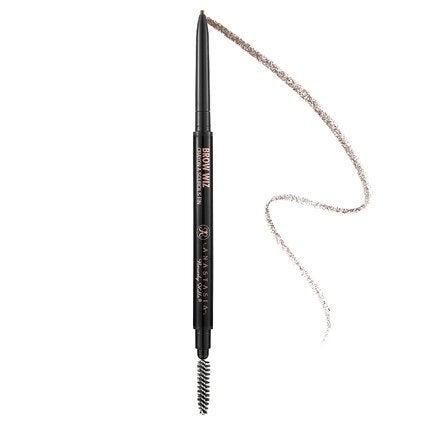 Kylie Jenner's 'Everyday Glam' Look