As much as we love fashion, we too must admit that sometimes, it can get really wacky.
Not to say that there's anything wrong with these loud ensembles — after all, if you can't have fun with what you wear, then what's the point?
So today, we're taking a look back at all the wacky, outrageous celebrity outfits that were worn on the red carpet in 2015. They'll definitely go down in the books as, well, memorable, to say the least.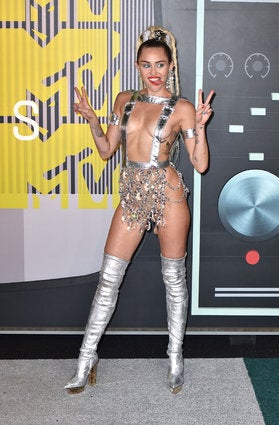 Most Outrageous Celeb Outfits 2015