New Year's Eve is one of the most fabulous nights of the year, and with that comes pressure. Fashionable pressure, that is.
For 365 days, you've been thinking about the perfect outfit to wear to celebrate the end of 2015. And let us guess, you probably did this without really knowing what your game plan even is for the big night. Will you be ringing in the New year with family or friends? Will you hit the clubs or simply throw a house party? Perhaps one of those black tie events are in the cards? The options are endless.
Whatever the case may be, we hope by now you have your plans in order. Your ensemble for the evening on the other hand? You still have time. And let us help you with these five NYE outfits that are sure to be wins at whatever party you end up at.
Bar-Hopping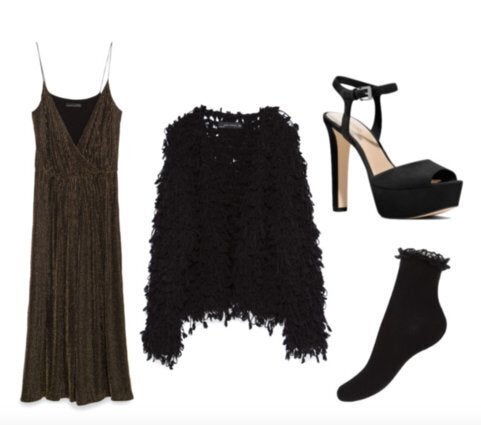 Zara, Michael Kors, Newlook
Clubbing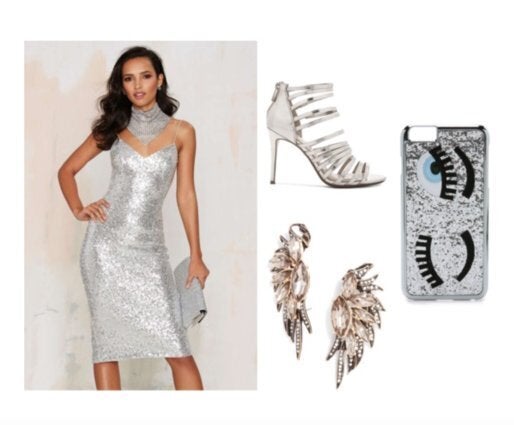 Nasty Gal, Baublebar, Revolve Clothing, Shopbop
Fam Jam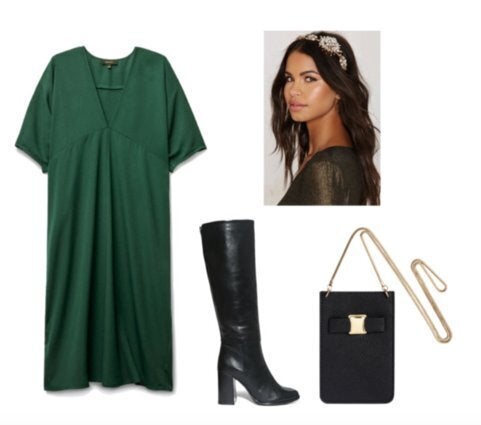 Aritzia, Nasty Gal, Steve Madden, H&M
House Party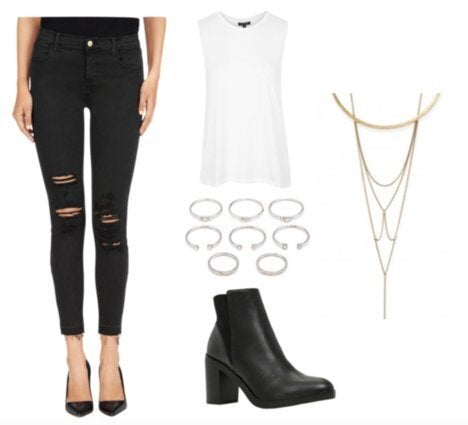 J.Brand, Topshop, Forever 21, Call It Spring, Jenny Bird
Fancy Schmancy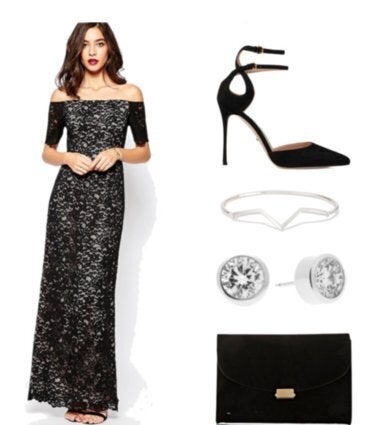 ASOS, The Outnet, Michael Kors