Former reality star Rob Kardashian has returned to the headlines with some unfortunate health news.
The 28 year old was reportedly rushed to the hospital on Tuesday night after feeling ill over the holiday weekend.
E! Online, which airs the Kardashian family's reality show, confirmed that the former "Dancing With The Stars" competitor is now at home after being diagnosed as diabetic.
"He's home already. He went for a little and is fine now. It was a wake up call," a source told E! News.
On the Kardashians' reality show, Kim is famously hard on her younger brother, encouraging her family to take the tough love approach with him. However, Khloe, the second-youngest Kardashian, continues to stand by Rob. She recently shared a picture of the two on her Instagram page with the caption: "If only you could see yourself through my eyes! I'll forever be obsessed with you! My one and only! #MyAce"
And after the diagnosis reports came flooding in, Khloe took to Twitter with a sad selfie that read "Melancholy."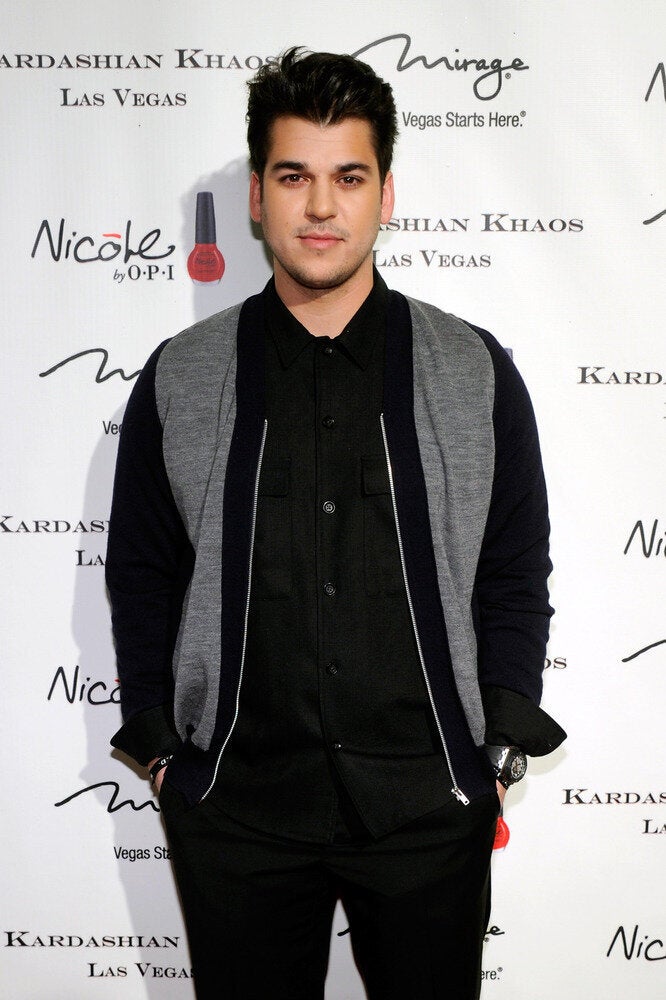 Rob Kardashian: 9 Facts In 90 Seconds