"When my husband, Dave, passed away last spring, my whole notion of plans crumpled," Sandberg wrote on her Facebook page. "I stopped trying to meditate, but my connection to this group of friends was one of the things that helped pull me through."
The friends she referred to are the same group of women she's known since the age of 10, a group she identifies as her Lean In Circle.
"They did not just hold me as I cried – they cried with me. One day when I was feeling particularly alone and down, a card from one of them arrived in the mail. It said, 'One day she woke up and understood we're all in this together.' It has hung above my desk ever since," Sandberg went on to explain.
After thanking her childhood friends for helping her "smile again," Sandberg wrote that she hoped everyone finds a support circle like the one she has with her friends.
Sandberg also thanks her friend, Adam Grant, for providing her with a nightly ritual that has helped her rebuild her confidence since Goldberg died. "[He] suggested that every night before bed I write down three things I did well that day... over time, focusing on things I'd done well helped me rebuild my confidence. Even if it was small, I could record something positive each day."
As for her resolution, Sandberg intends to keep focusing on the things that have helped her stay strong during the tragedy, but also says she wants to write three moments that bring her joy each day, adding that she wants to "choose life and meaning over death and tragedy."
Read Sandberg's complete post below: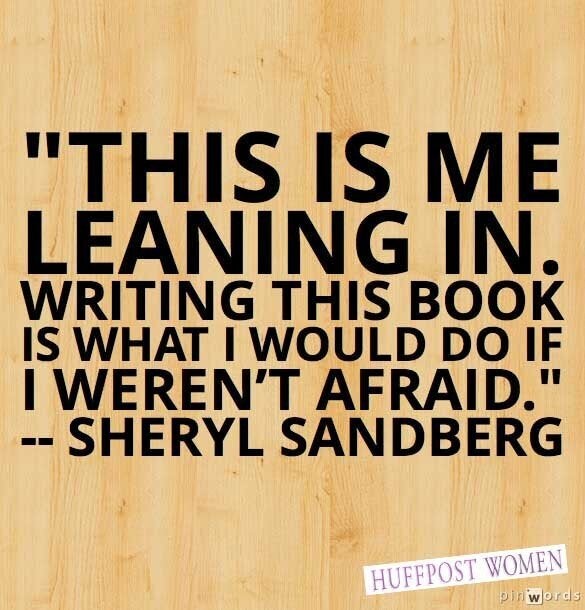 11 Quotes From Sheryl Sandberg's "Lean In"