Hitting a brick wall typically means you're at the end of your mental or physical limit.
But when Canadian Olympian Simon Whitfield faces a wall, it means his morning's only getting started. These days, the retired two-time medalist typically starts work with yoga.
"People say, 'must be nice, do yoga every morning and call that work'. No, I sit without distraction stare at a brick wall… and file what I need to do throughout the day," says Whitfield.
He attributes yoga with how he's able to achieve four hours of work in a quarter of the time. And he may be onto something.
And mentally prioritizing your duties is part of the process. For the other half of the equation, listen to what Whitfield has to say in the video above.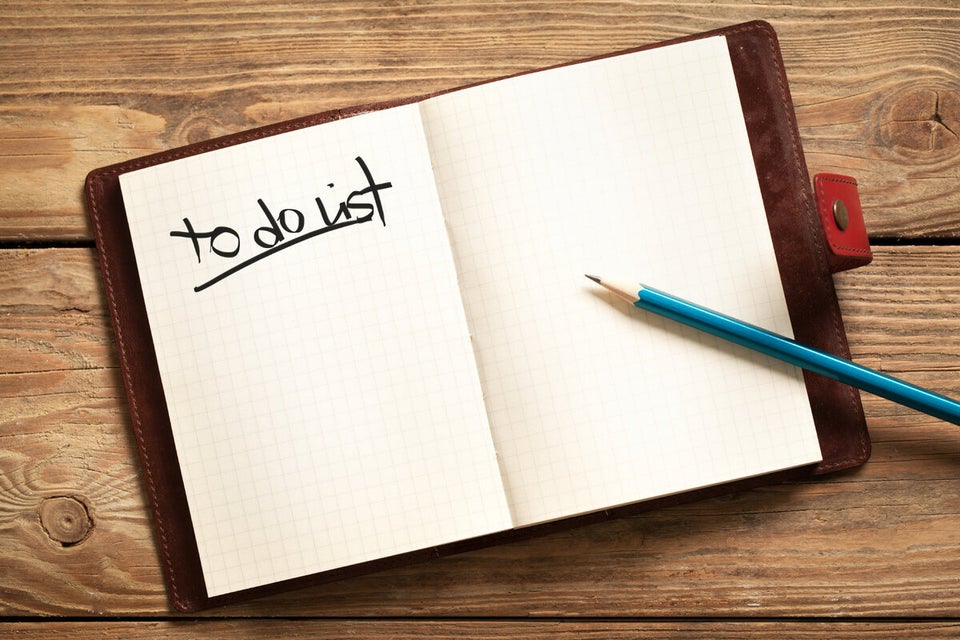 9 Ways To Make Your Mornings At Work More Productive