Looking at the traffic numbers to HuffPost Canada's business and finance coverage, it's clear readers know what stories matter to them: The unemployment rate, inflation, the value of the loonie are all things that get attention.
But in 2015, there were particular stories that readers couldn't get enough of. Here are the ones readers cared about the most.
Target Canada, And Other Disappearing Retailers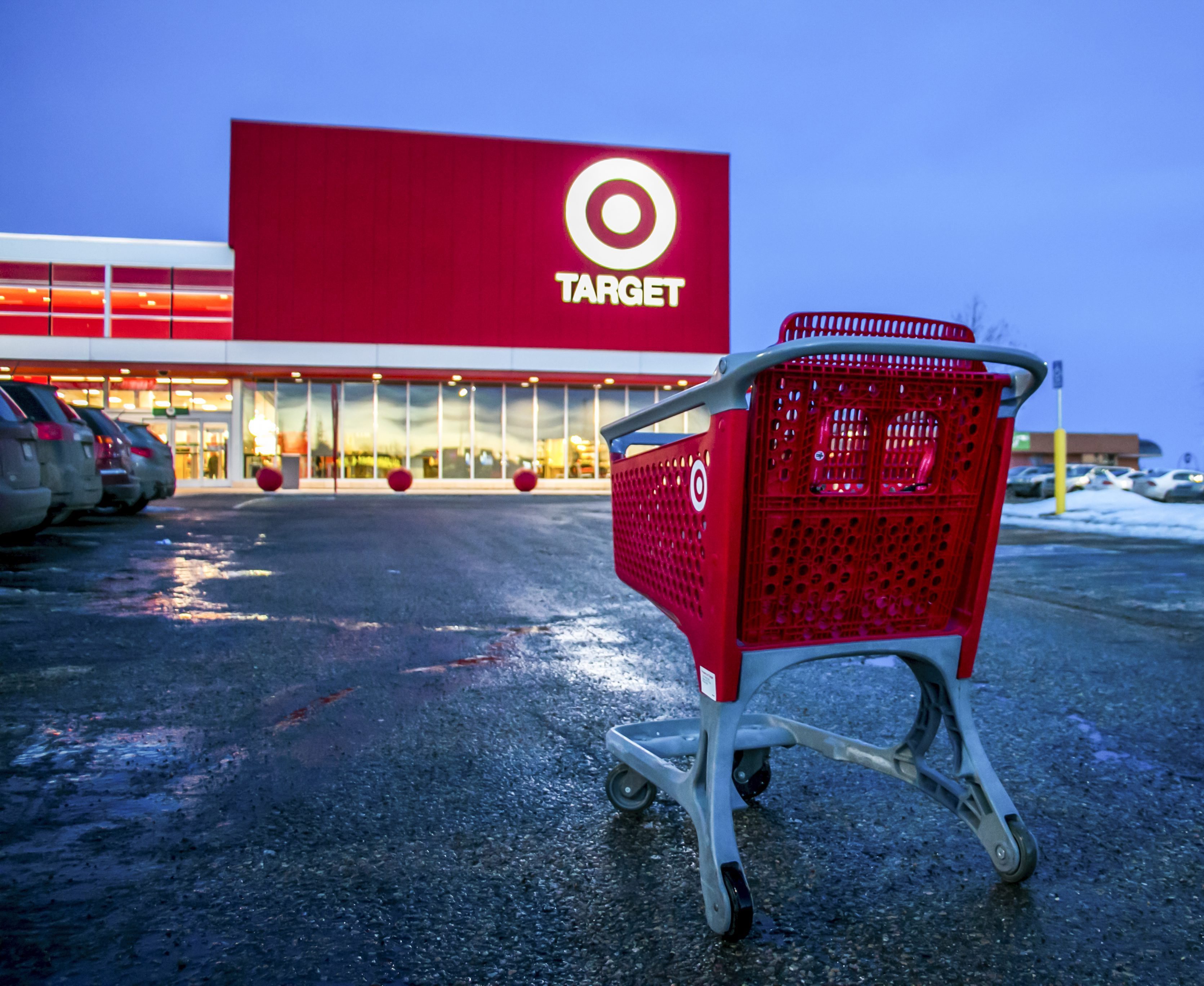 Empty shelves haunted Target's Canadian stores, as the retailer struggled to establish supply chains for the 133 stores it opened rapidly across Canada. (Canadian Press photo)
It was a cold morning in mid-January, 2015, when Target announced it was planning to shut down every Canadian location within a few months.
The result was a low-level national trauma: We just lost a major American retailer, one many Canadians had hoped would bring lower prices and better selection to our stores. Sadly, most people agreed Target had failed to do that, and after less than two years and more than $2 billion in losses, Target left the Great White North.
But the retailer's departure focused national attention on all the other retailers in Canada, big and small, who are laying staff off and closing stores in the age of online shopping.
Top stories:
Soaring House Prices, And Soaring Household Debt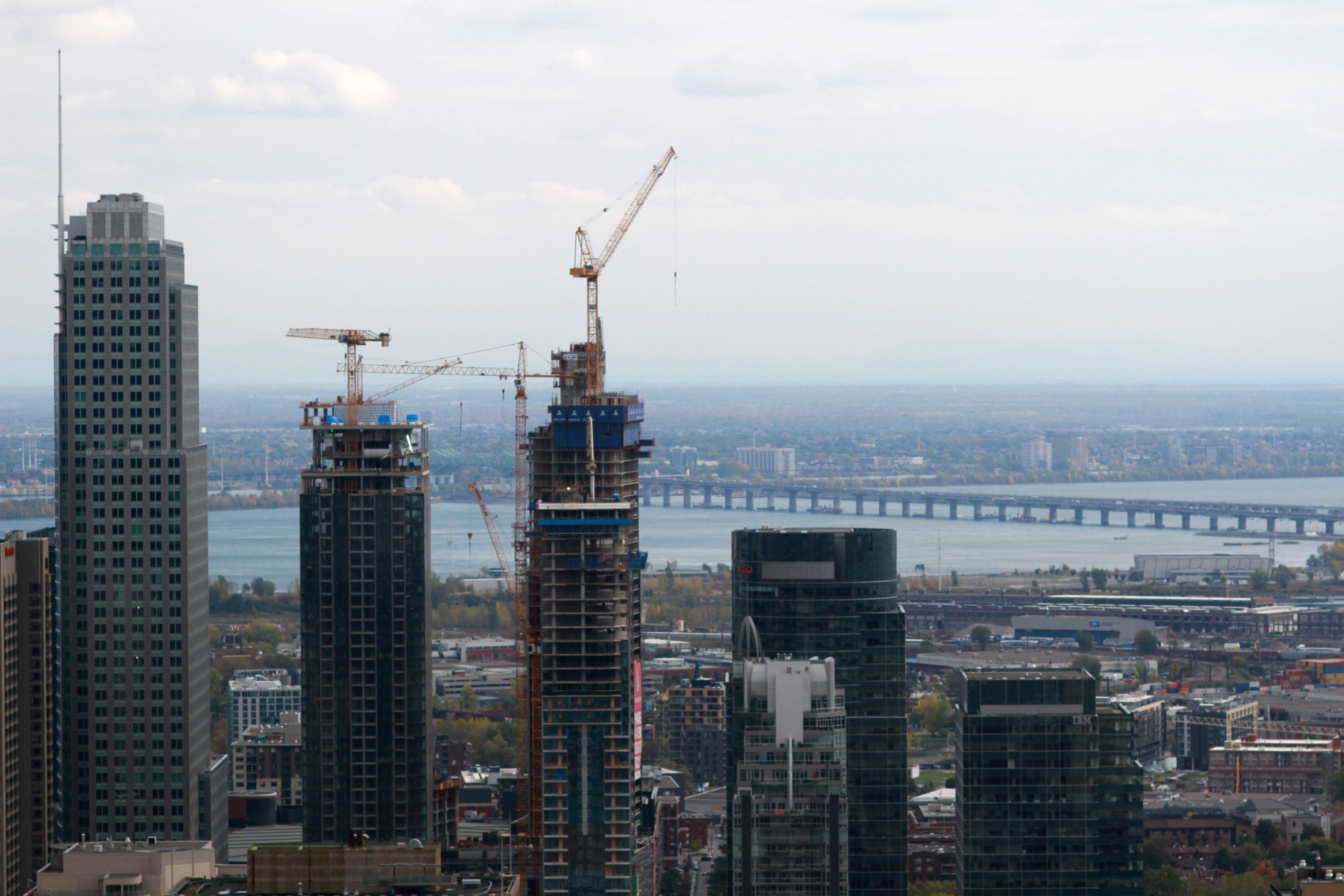 Condo towers under construction in downtown Montreal, Oct. 11, 2015. (Canadian Press photo)
Is there a housing bubble or isn't there? That is the true existential unknown facing Canadian households today.
What we know for a fact is that prices in the hottest parts of the housing market have been rising by double digits over the past year, and household debt keeps hitting new record highs.
The alarm among experts is growing louder. Canada Mortgage and Housing Corp., the Bank of Canada and a whole slew of other institutions now see overvaluation in many Canadian housing markets, and call indebted households the largest risk to Canada's economy going forward.
Still, many experts say affordability will remain within reason, so long as mortgage rates stay low.
Top stories:

Here's The Income You Need To Buy An Average House In Canada

'Canada Is In Serious Trouble' As Debt, House Prices Climb, Deutsche Bank Declares

Canada's Most Expensive And Cheapest Cities To Buy A Home, In 1 Infographic
Finding Work In A Crappy Economy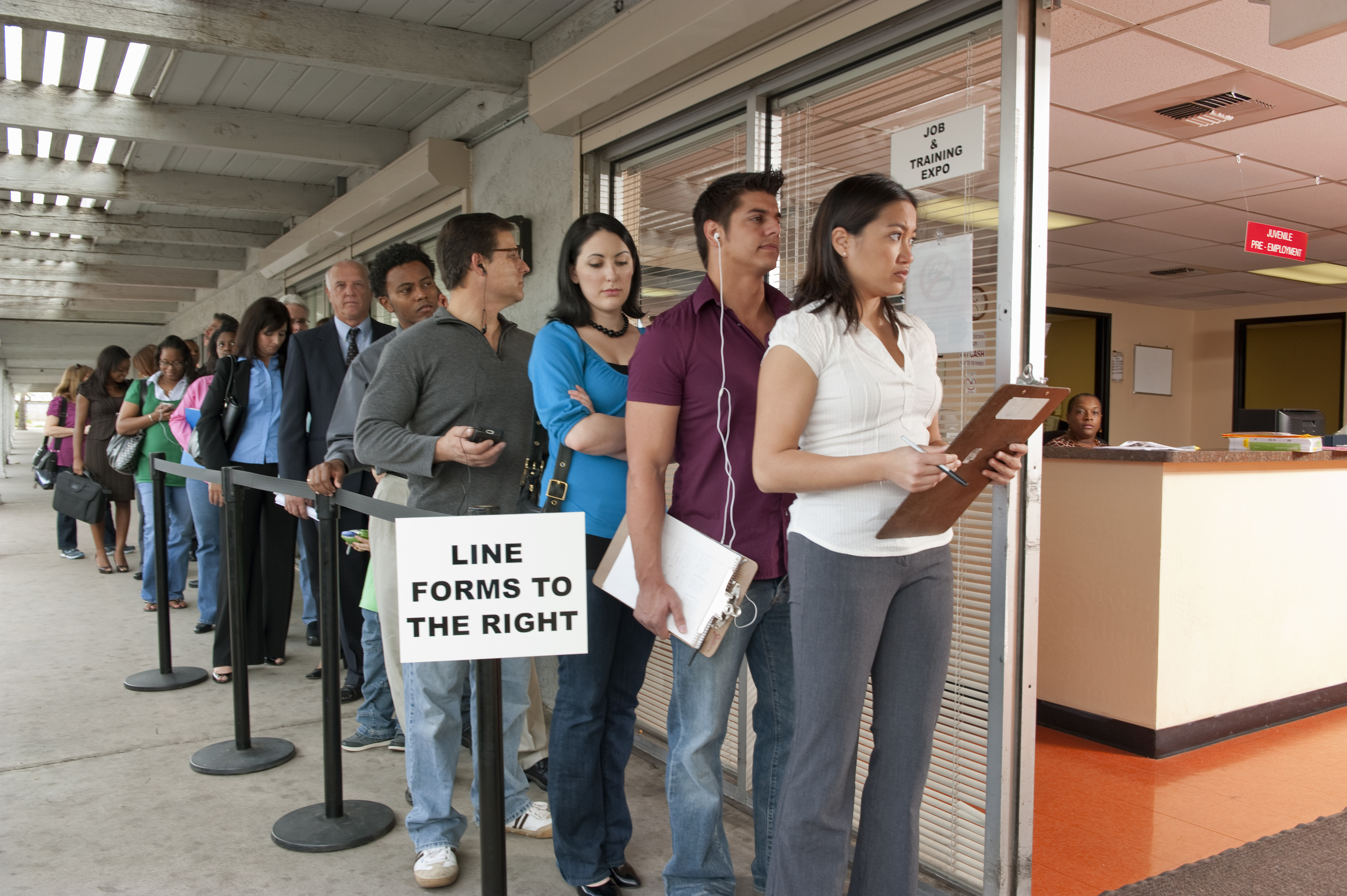 Job growth was weak in Canada in 2015, but could have been much worse, given there was a recession.
Canada's job market had a shaky year, adding 124,000 new jobs in the 12 months to November, 2015, an increase of 0.7 per cent. That's slightly too little to cover population growth.
But economists say that, given Canada was in a recession in the first half of the year, the job situation could have been far worse. Outside of oil-producing provinces, some areas have seen strong job growth, particularly Ontario and British Columbia.
All the same, with jobs in shorter supply, stories helping people to understand what's going on in the labour market were some of the most-read on HuffPost Canada Business this year.
Top stories:

High-Paying Jobs In Canada That Don't Need A Degree

The 10 Jobs Canadian Employers Are Having The Hardest Time Filling
The Oil Price Collapse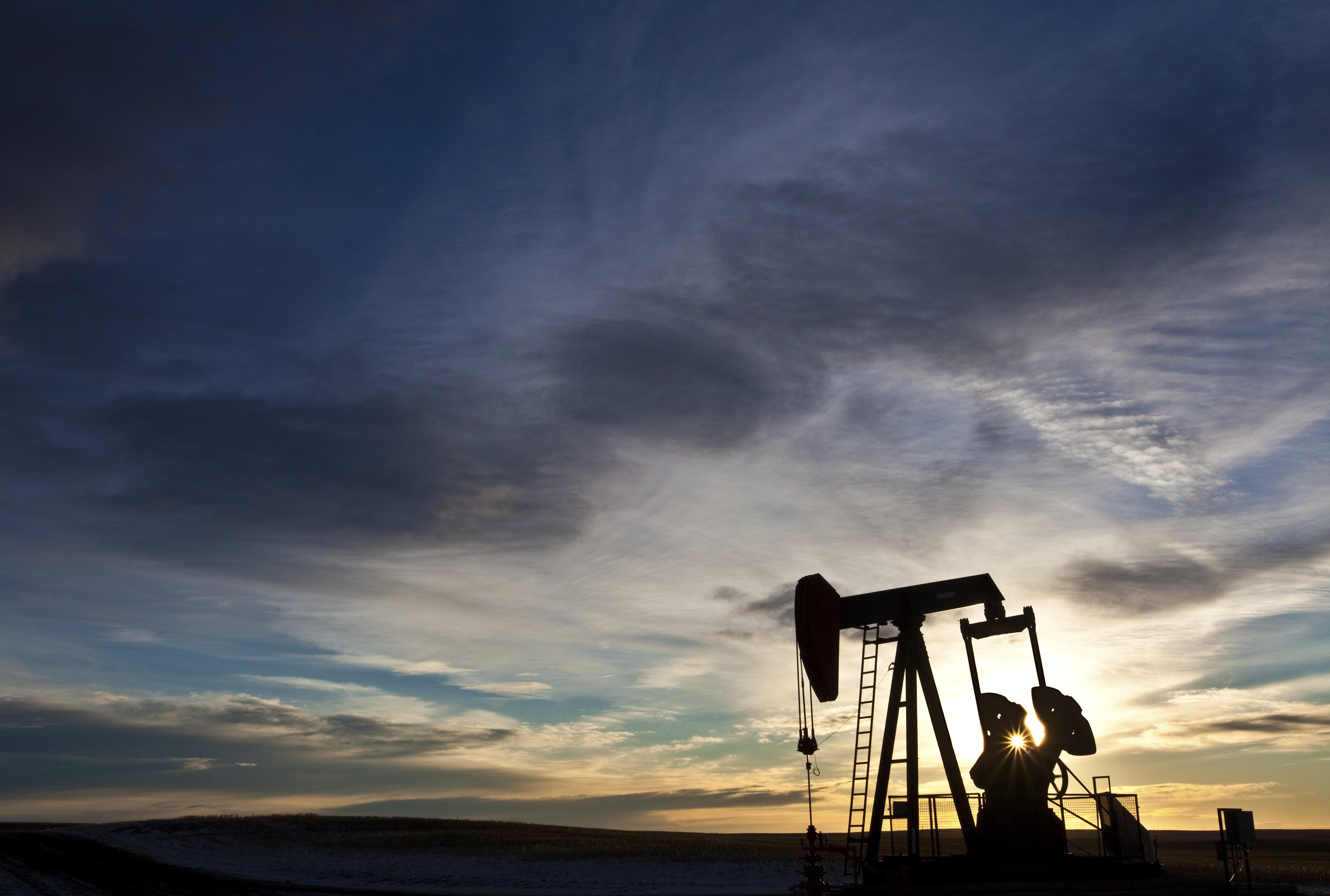 For many HuffPost readers, the oil industry is far away (in Alberta) and out of mind (except at the gas station). But the collapse in oil prices this year, leading to rising unemployment in oil-producing provinces, captured readers' imaginations far from the oil-producing parts of the country.
Perhaps there was something symbolic about oil's long boom coming to an end the same year that Stephen Harper, the ultimate champion of Canadian bitumen, left the prime minister's office, and Alberta's governing Conservatives were toppled after four decades in power.
Whatever the future may bring, it's clear Canada doesn't see itself as an "oil superpower" these days.
Top stories:

$80 Oil? $200 Oil? Insiders Talk Up Market With Dire Predictions Of Shortages

Oil Price Not Done Crashing, Saudi Arabia Could Be Broke In 5 Years: Reports
Trouble At The CBC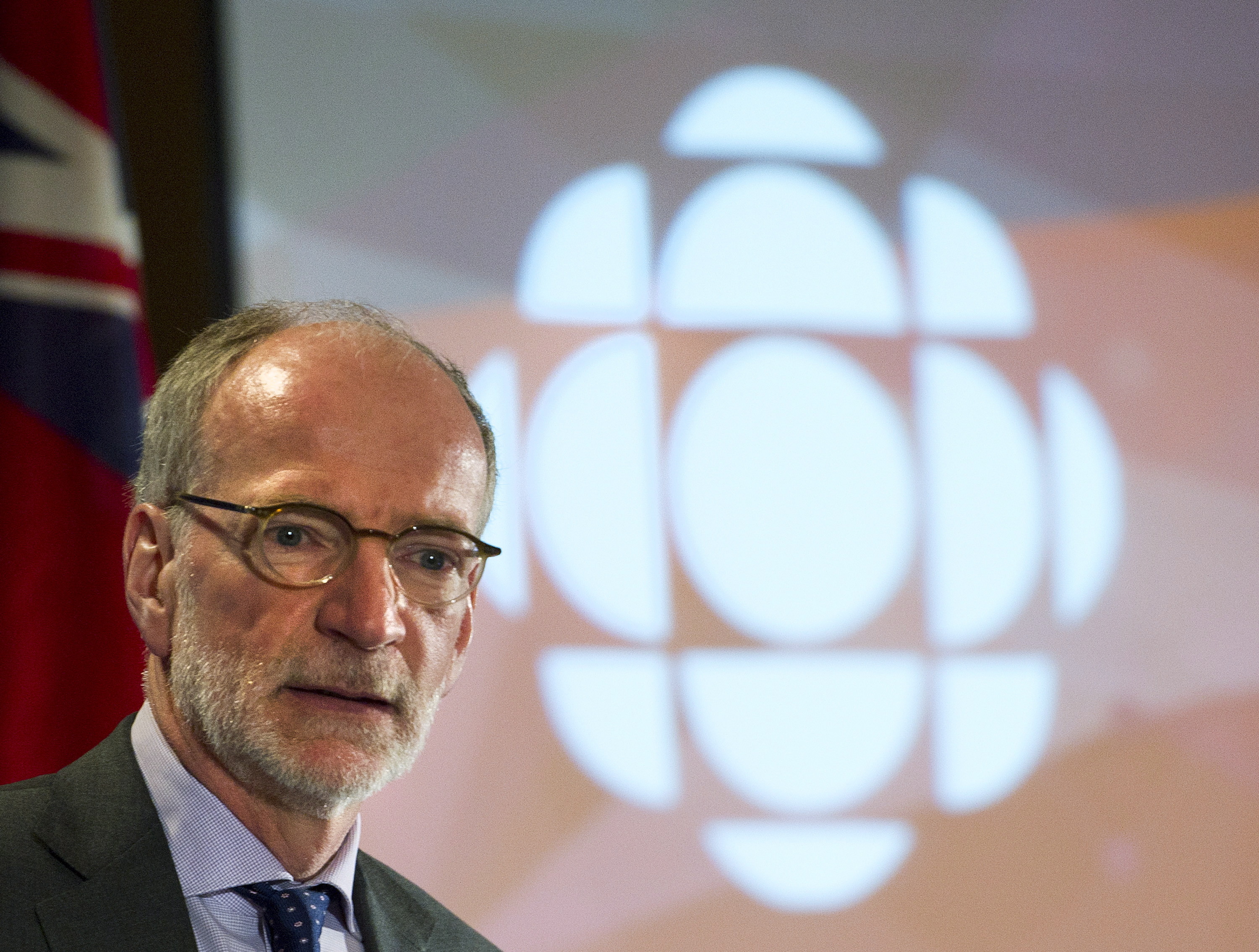 CBC President Hubert Lacroix. (Canadian Press photo)
This may go down in history as one of the CBC's least auspicious years ever.
On top of the Jian Ghomeshi scandal that broke in the fall of 2014, we discovered in the past year that CBC host Amanda Lang took money for speaking gigs from businesses she covered as a reporter. We also found out that host Evan Solomon was taking a cut from art deals he brokered involving people he dealt with in his work.
Neither Lang nor Solomon are with the CBC anymore, but what does remain is the broadcaster's budget problems, and its uncertain future in a rapidly-changing media environment.
Honourable mentions — some other stories that got readers' attention this year: