Victoria police are reminding residents to think twice about calling 911 to report an earthquake after one struck B.C.'s south coast late Tuesday.
According to police, approximately 40 calls were made to the department's emergency lines after some residents were jolted by a 4.3-4.8-magnitude quake.
The department made their public service announcement on Twitter.
The earthquake struck around 11:39 p.m. PST about 20 kilometres north of Victoria. It was felt by residents on the Island, and in Vancouver and the Lower Mainland.
No tsunami warning was issued. Seattle residents also reported feeling tremors.
Victoria-based government seismologist John Cassidy told CBC News the earthquake was "the largest" felt in the region in years. He said it's a good reminder to those who live on the west coast that they're in a seismically active area.
But he also said Tuesday's quake shouldn't be taken as an ominous sign as to when or if a bigger quake will come.
"There is no pattern in this region for precursors to a larger earthquake, so this doesn't really tell us anything about when a larger earthquake may occur in the future," he said.
So far, no injuries or damages have been reported.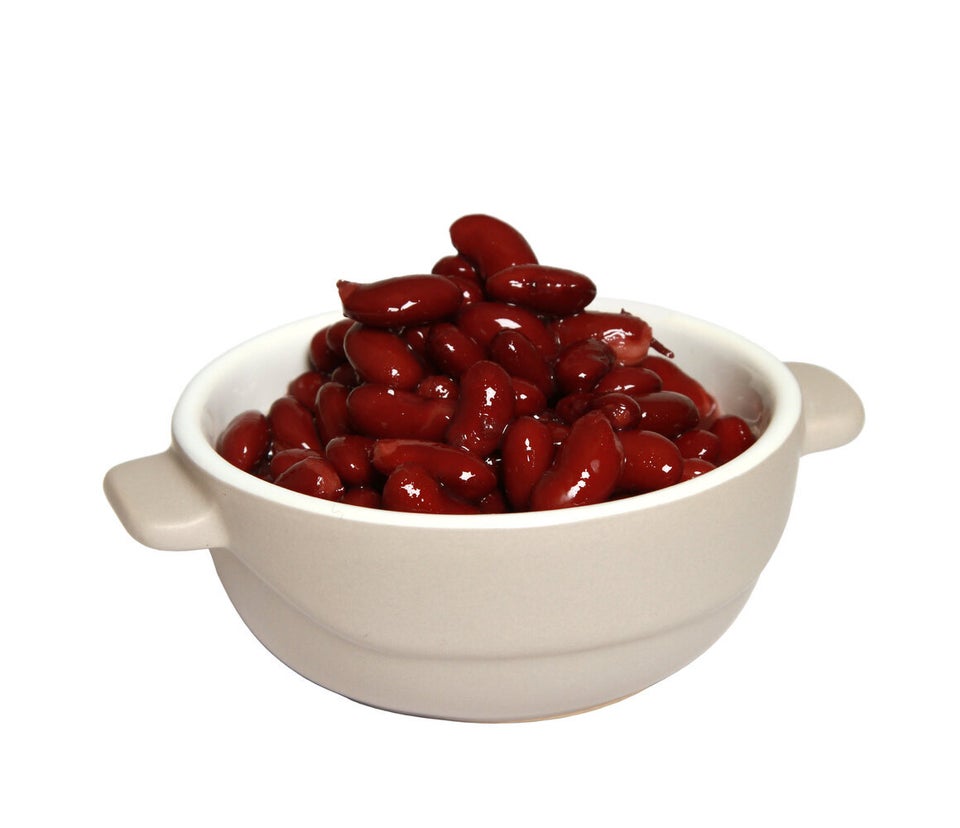 In-Case-Of-Emergency Foods