A Calgary couple who transformed their kitchen to look just like the one on "The Simpsons" received name shout outs on the show.
Marcia Andreychuk and Joel Hamilton had their names mentioned during the episode "Barthood," a parody of the Richard Linklater film "Boyhood." It aired on Dec. 13.
In the episode, Homer and Bart are watching hockey when the announcer says "Andreychuk passes ahead to Hamilton."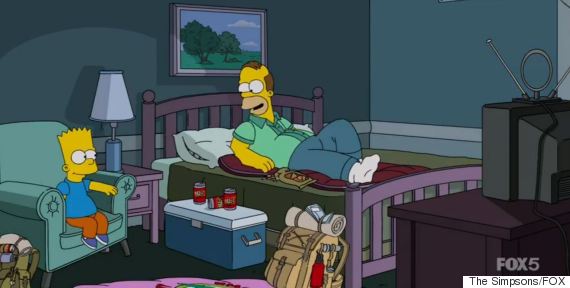 Andreychuk told CTV News she nearly fell out of her chair when she heard it.
Later in the episode, the couple's home province also gets a mention. Bart's best friend Milhouse pledges when he's in college, he plans on telling everyone he has a fake girlfriend named Alberta who lives in Alberta.
Al Jean, the show's executive producer, confirmed to CBC News the hockey scene was a direct reference to the pair, but said the mention of Alberta was a happy coincidence.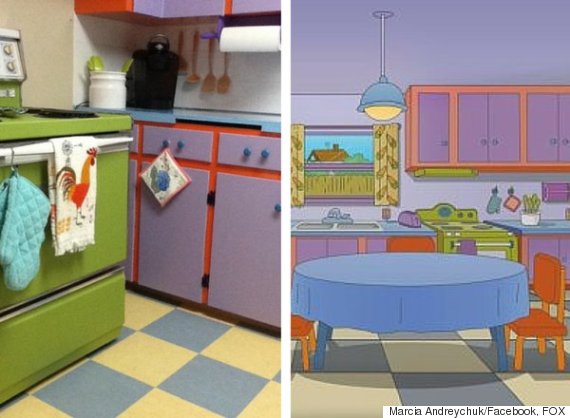 Andreychuk and Hamilton have spent the past year transforming their kitchen to be just like the one on the show, with everything from cartoonish cabinets, corncob curtains and even brightly coloured appliances.
"When I suggested to Joel I kind of want to update the kitchen — let's do it like the Simpsons — he bought in immediately,'' Andreychuk explained.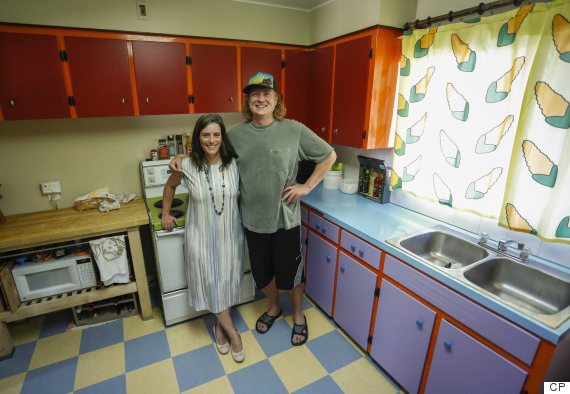 "He is a huge Simpsons fan," Andreychuk said of her husband. "He's been following the show since he was the age of Bart, when the show first started, and so there was no discussion, nothing but, yes, let's do this.''
The pair jokes their next project will be transforming their basement into Moe's Tavern.
With files from The Canadian Press
Like Us On Facebook

Follow Us On Twitter

Also on HuffPost
Most Controversial 'Simpsons' Moments