Are you planning a major life overhaul for 2016, or does that sound terrifying?
The good news is that you don't have to change everything in your life in order to make some significant improvements in your day-to-day mood and health. It really can be as simple as making small changes in one area — for example, in your morning routine.
Most of us are hurried in the mornings: getting ready for work, trying to eat before we leave the house, maybe getting children out the door as well. Between that and commuting, you might already be stressed out by the time you get to work.
The good news is that a few tweaks here and there can really make a difference in how your morning goes — which can in turn improve your entire day and result in better health and happiness over time. Try these 10 tips for making your mornings better, whether it's changing something you hate (that commute) or embracing something you really love (coffee!).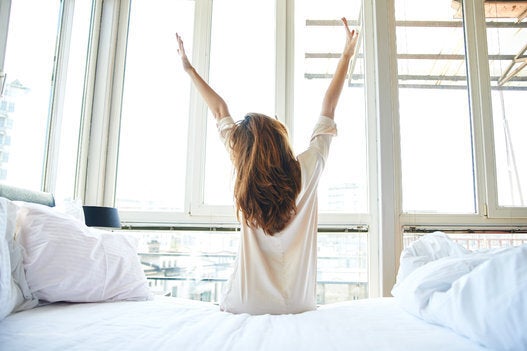 16 Things To Do Differently In 2016
With files from Joy D'Souza.