VICTORIA — As British Columbia welcomes the first New Year's babies of 2016, the province has released its list of B.C.'s most popular baby names for 2014. According to the list from the Ministry of Health, Olivia topped the charts on the girls' side for the third year running, while Ethan edged out the competition for a triumphant return to top spot among the boys.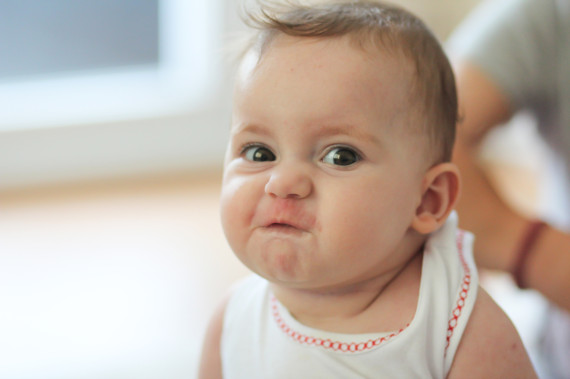 B.C.'s Ministry of Health has released 2014's most popular baby names. (Photo: Getty)
The previous year's No. 1 boy's name was Liam,  which was a runner-up this time, followed by Lucas, Oliver and Mason. Ethan is no stranger to the annual list, having ranked either first or second in the province every year since 2002. Rounding out the top five names for girls born in B.C. in 2014 were Emma, Sophia, Emily and Chloe. The stats for 2015 won't be available until later in the new year, but preliminary numbers show both Olivia and Oliver leading their respective packs so far. Of the 44,500 babies born in the province in 2014, 22,957 were boys and 21,543 were girls.
Also on HuffPost