Bloomberg via Getty Images
A retail analyst who correctly predicted that Target Corp. would exit Canada is now making another prediction about Canadian retail.
Brian Sozzi, founder of Belus Capital Advisors and now a correspondent for TheStreet.com, says Vancouver-based yogawear maker Lululemon will be sold this year, most likely to a U.S.-based retailer.
"With the stock under pressure and product execution issues continuing, it may be time for Lululemon to admit that it needs a more experienced partner to restore the brand and make it truly global," Sozzi wrote at TheStreet.com.
According to Sozzi, the "most likely suitor" is V.F. Corp. (VFC), a North Carolina-based apparel and footwear company with a focus on outdoor and active lifestyle clothing.
Sozzi notes that VFC "completely rebooted" the Timberland brand after buying it for US$2 billion in 2011. He says VFC executives have told him "acquisitions remain a focus" for the company this year, but Sozzi did not cite them mentioning Lululemon directly.
The Huffington Post Canada has reached out to Lululemon for comment, and will update this story as warranted.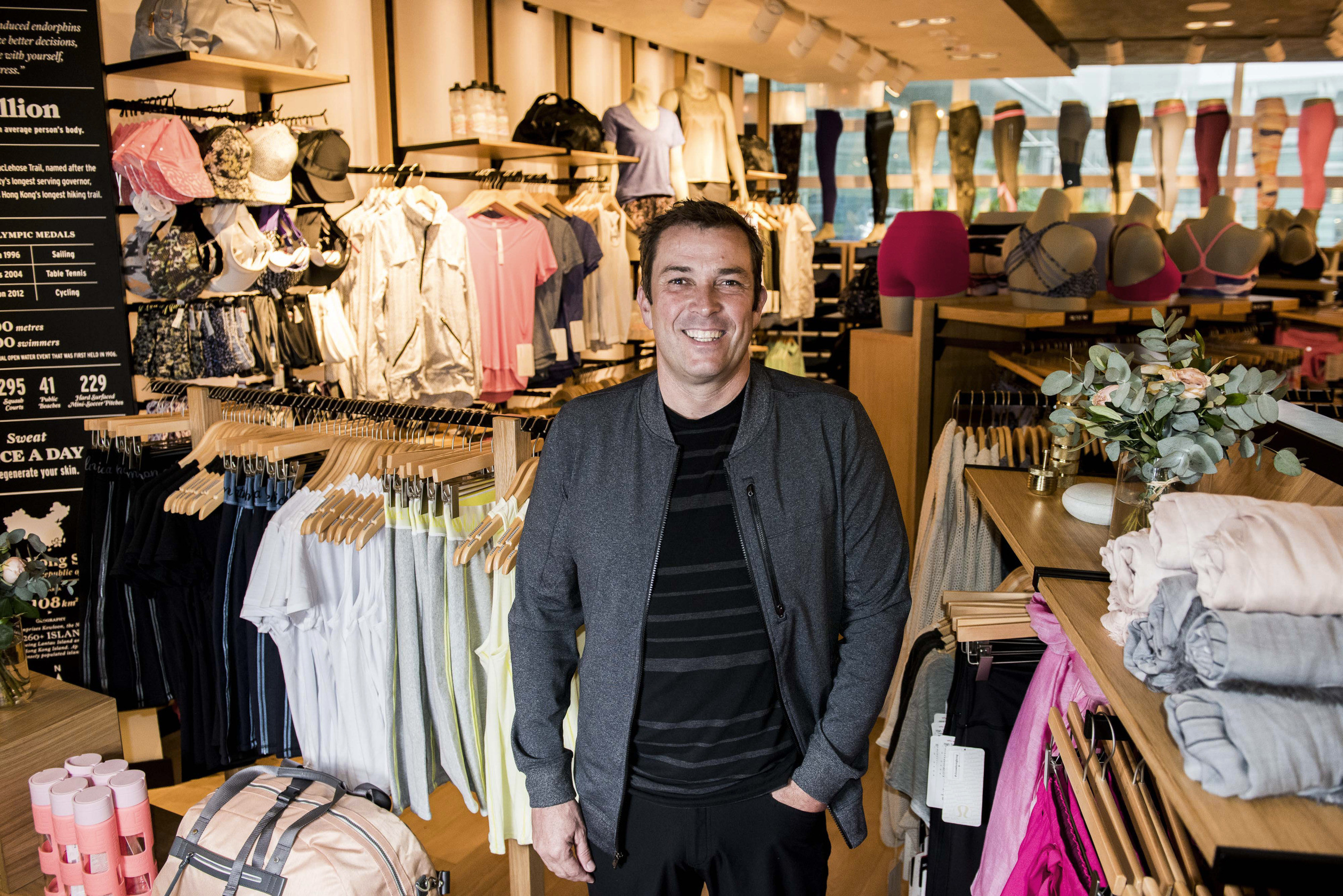 Laurent Potdevin, chief executive officer of Lululemon Athletica Inc., poses for a photograph at the company's store at the International Finance Centre mall in Hong Kong, China, on Monday, June 22, 2015. (Getty Images)
Lululemon shares jumped nearly 7 per cent on Monday — though not due to predictions the company would be sold. Instead, it was due to analysts at banks Wells Fargo and Jefferies, who upgraded the stock on expectations of stronger earnings in the months ahead.
Lululemon shares were trading at US$55.88 as of Monday afternoon, up 6.5 per cent from the previous close, but still considerably down from peaks above US$66 seen last year.
Sozzi ruffled some feathers when he reported in January, 2015, that Target Corp. was considering closing all 133 of its Canadian locations in the face of mounting losses. Many other observers at the time saw that as unlikely, but later that month, the company announced it was, in fact, shutting all Canadian stores.
Lululemon has been having an up-and-down year, but its latest earnings report was decidedly down. Third-quarter profit fell 12 per cent, to US$53.2 million, and the company lowered its earnings outlook for the rest of the fiscal year.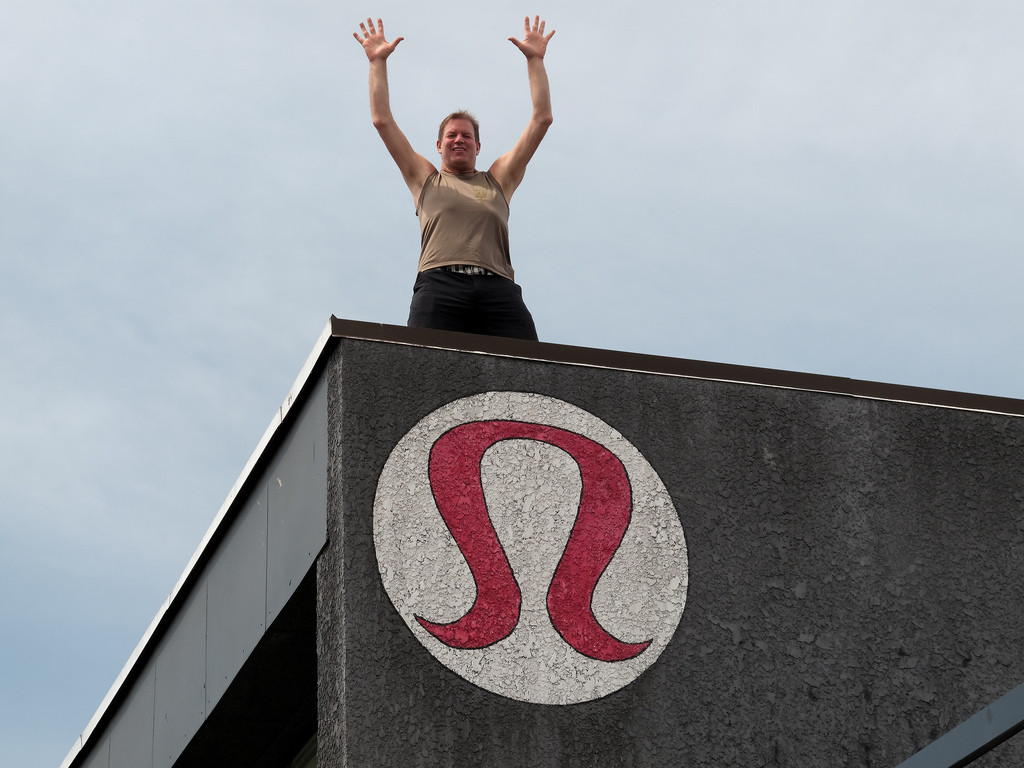 Lululemon founder Chip Wilson has left the company's board and sold off his shares. (Raj Taneja via Flickr)
The company has been struggling with moribund sales and a public image problem since reports in 2013 that its popular leggings were too sheer and prone to pilling.
The situation was made worse when company founder Chip Wilson suggested that "some women's bodies" were not right for Lululemon pants.
The company has since been engaged in efforts to restore its image. Wilson resigned as chairman of Lululemon in 2014, and stepped down from its board last year, following a confrontation about the board's composition.
He reportedly sold off his family's shares in the company last year.
"Improved styles and enhanced product quality are some of the things Lululemon needs to fuel stronger sales and profits," Sozzi wrote, arguing that V.F. Corp's track record of innovating products could help the yoga retailer.
"V.F. Corp. may want to take a harder look at Lululemon as soon as the calendar turns," Sozzi wrote.
Also on HuffPost
Lululemon Vancouver Flagship Store