Fatherhood has changed Prince William in ways he never expected.
In a candid interview, the 33-year-old father revealed he has become "a lot more emotional" since the birth of his two kids, Prince George, 2, and Princess Charlotte, eight months.
"I never used to get too wound up or worried about things," the Duke of Cambridge said in an ITV documentary. "But now the smallest little things, you well up a little more, you get affected by the sort of things that happen around the world or whatever a lot more, I think, as a father. Just because you realize how precious life is and it puts it all in perspective. The idea of not being around to see your children grow up and stuff like that."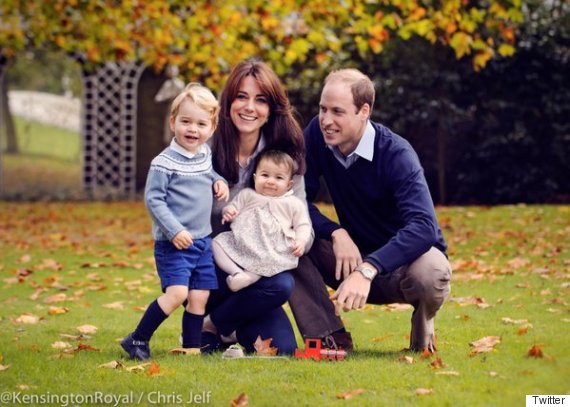 Prince William has always been a family man. In fact, the Duke of Cambridge took paternity leave after each of his children were born. In July 2013, Prince William took two weeks leave after he welcomed his son George with his wife Catherine, the Duchess of Cambridge. Then, when his baby girl Charlotte was born in May, he took six weeks of unpaid leave.
In October, an insider told Closer that "William wants to be more involved [in family life] than his father, Prince Charles, was," which is why he is a very hands-on father.
"When Will is home, he bathes [the kids], reads stories and puts them to bed," the source said.
Also on HuffPost
Celebrity Dads Who Took Paternity Leave