The morning after New Year's Eve celebrations, some Montrealers woke up to an expensive surprise: their Uber receipts.
During busy times, like New Year's Eve, the ride-hailing service hikes fares to draw more drivers to areas where demand is high.
For Rob Berger, a ride that normally costs $11 turned out to be $60.
"I wasn't in the best of conditions so I didn't really do the math," Berger said.
Several users took to social media to vent about the pricey fares. One woman said she paid more than $500 to get from downtown to Laval when prices surged to 7.5 times the normal rate.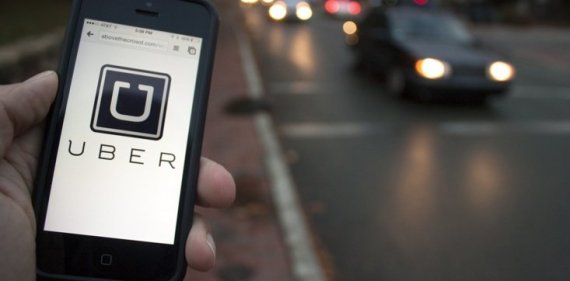 In an emailed statement, Uber said it repeatedly notifies users about pricing within the app and asks people to confirm and accept increased fares.
It also says users can opt for a notification when prices drop.
But users are still calling it excessive.
"It's ridiculous," Berger said. "It's not a safe time to make people question how they're getting home. Now somebody's going to be wandering around and say, 'I'm not going to pay $100 dollars to get home,' and they're going to drunkenly pass out in the snow on New Year's Eve."
Berger said Uber should offer refunds for revellers, but he said he's not holding his breath.