Have you ever bought a dress for a big event and then realized you have absolutely no idea which bra to wear with it? You freak out. Do you go braless? Do you just fall victim to a fashion faux pas and show some straps?
It doesn't have to be either of those ways, and the folks over at Classic Shapewear are here to prove that.
In the photo below, as seen on the Daily Infographic, eight dresses are accompanied by the bra you should be wearing with them.

Have a gorgeous backless gown you're dying to flaunt but are too nervous to let the girls hang out braless? Opt for a bra that has low-back straps and wraps around the waist, like this one from Victoria's Secret. This will give you the support you need, all while straps are completely hidden.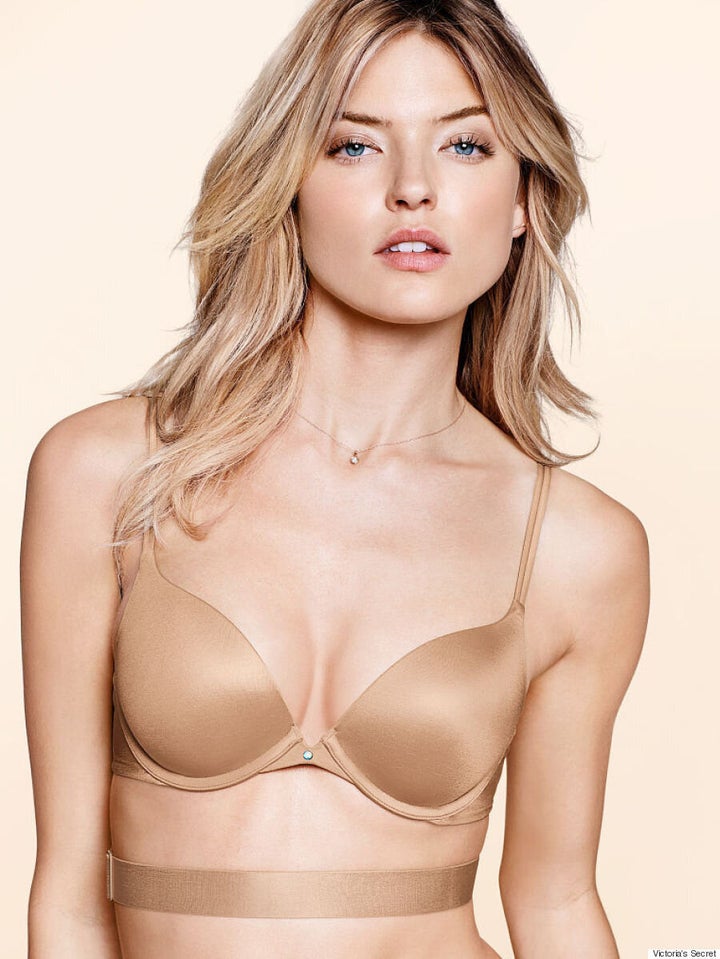 What about that halter dress that has just been sitting in your closet, waiting to be worn? Get a convertible bra that allows you to adjust the straps to match the back and neckline of the gown, like this one from Bare Necessities.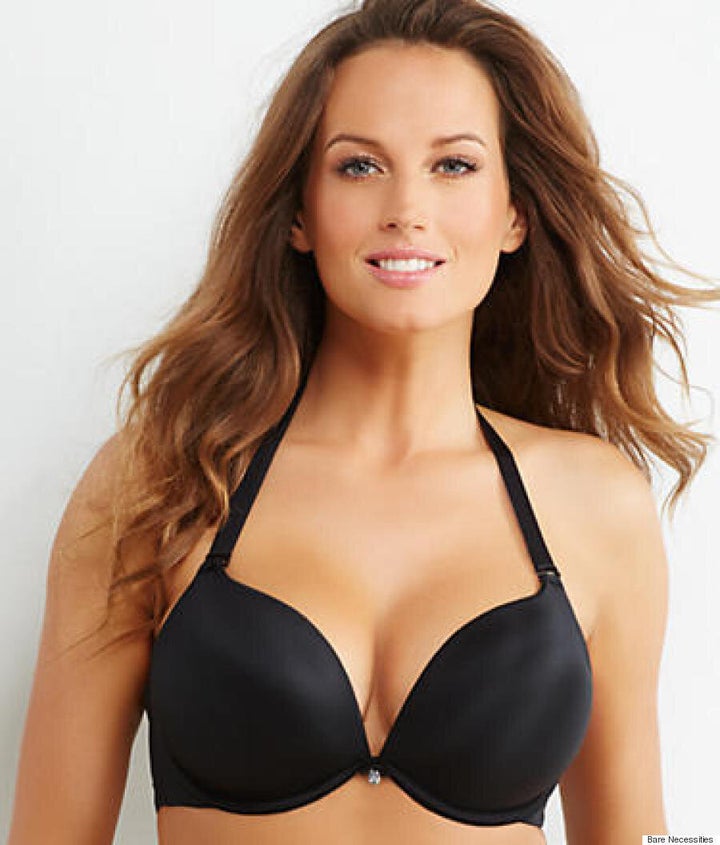 And when should you be investing in pasties? For those backless cutout frocks. Pasties are a great way to individually support your breasts, with no bra involved.
And there you have it, fashionistas. The dilemma solved. You're left feeling confident, and your girls are left feeling supported. The ultimate win.
Check out the inforgraphic above for more great bra ideas!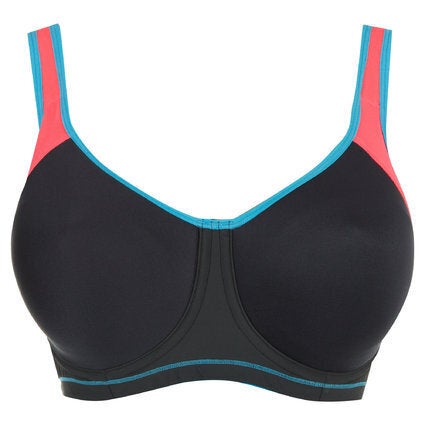 Sports Bras: Tried And Tested