OTTAWA -- The CBC has named Rosemary Barton as full-time host of its high-profile "Power and Politics'' TV show.
Barton has been interim host of the afternoon program since the broadcaster severed ties with Evan Solomon last summer.
Solomon's departure followed a report that he had been brokering lucrative art deals with people he dealt with through his job.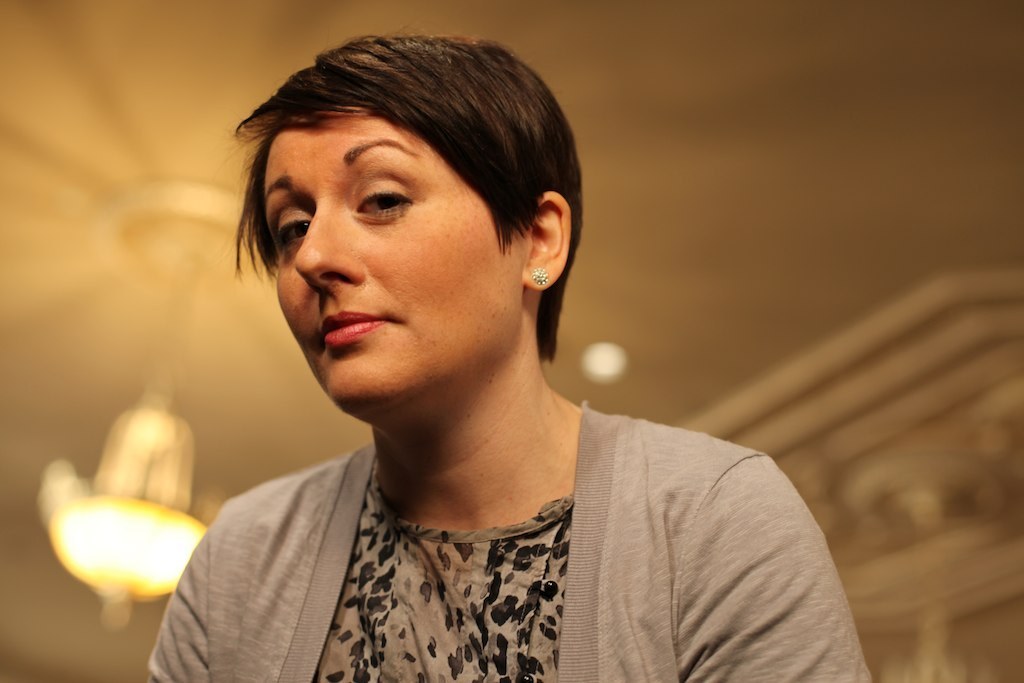 CBC's Rosemary Barton is taking over as permanent host of "Power & Politics." (IanCapstick/Flickr)
Solomon said he never intentionally used his position at CBC to promote a private business partnership in which he was involved.
Barton has been a regular contributor and guest host on "Power and Politics'' since 2009.
She started her journalism career in her home town of Winnipeg as a researcher for CBC's French news network, RDI, and became a legislative reporter at Quebec's national assembly in 2004.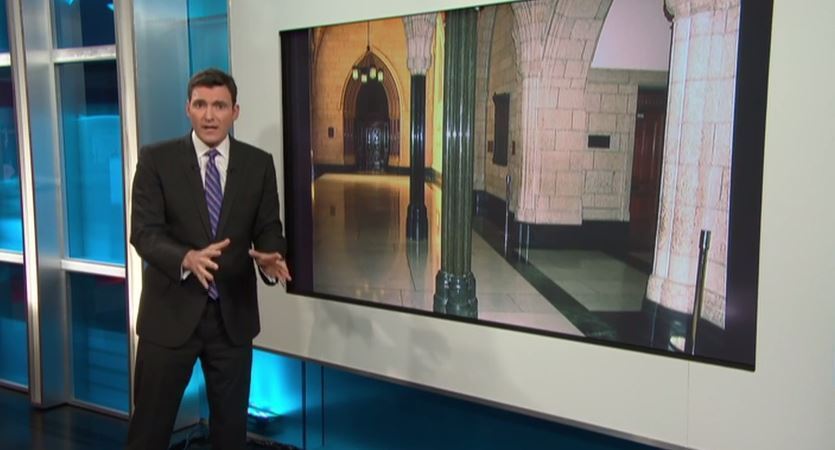 Former CBC host Evan Solomon parted ways with "Power & Politics" in 2015 after it was discovered he used his position at the broadcaster to broker lucrative art deals. (CBC via YouTube)
As a reporter with CBC's parliamentary bureau, Barton covered the 2008 and 2011 federal elections as well as a host of other major stories.
"Rosie is a leader and one of this country's best political journalists,'' said Jennifer McGuire, general manager and editor-in-chief of CBC News, English Services.
"Her hosting and interviewing skills, seen daily on 'Power and Politics,' have great resonance with the audience, both new viewers and existing viewers. We are thrilled that she has agreed to take this on permanently.''