A Starbucks cashier in California has lost her job after she confessed to stealing a customer's credit card info, the chain says.
In a YouTube video recorded from inside a vehicle, Martinez accuses the employee of taking a copy of her card on New Year's Day and then using it at a grocery store.
"So we got you on camera yesterday at Ralph's for $212, so just know that the cops are coming up here," Martinez says.
"They recorded your ass and everything."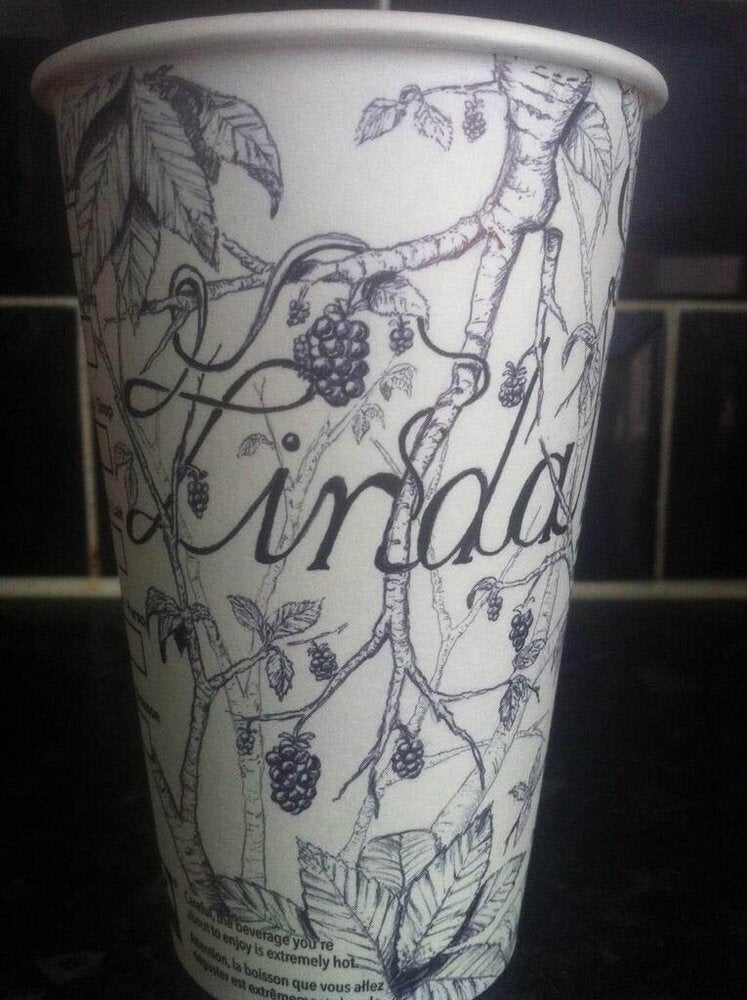 Starbucks Barista Goes Above And Beyond With Cup Art