Do you ever leave the salon feeling like a million dollars, only to arrive home five minutes later to a feeling of sadness because you know deep down in your heart you'll never be able to recreate the blowout that your stylist mastered?
We feel you.
And so does Monica Richards of ModaMob, who, in the video above, shares with us seven fabulous hair products that will help you achieve a salon-quality blowout in your very home.
First thing's first, the right shampoo. Next time you're walking down the aisle to pick up a new 'poo, look for a formula that works with heat. Once your hair is washed, apply mousse. This underrated beauty weapon should be applied directly to the roots to make way for a maximum boost.
And calling all girls with thick hair: you might want to add a touch of protective cream or serum to the ends of your locks before applying heat. Serums and oils are also great products to give your strands that va-voom shine. And thin-haired girls, you'll want to scout out a good heat-protectant spray that will be able to give your blowout an extended life.
With your circle brush, let the blow drying begin (and watch out, you don't want the heat to be too intense). Once complete, finish off your 'do with a finishing spray that will leave your hair touchable and bouncy.
And Richards' pro tip? Vitamins. Because beauty begins from the inside, right?
Watch the video above to learn more, and go on and conquer that blowout!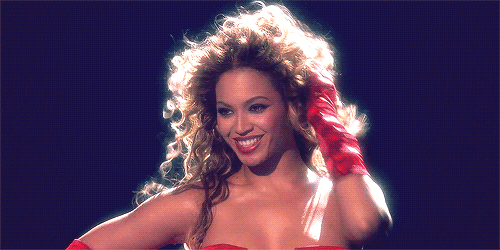 Follow Huffington Post Canada Style on Pinterest, Facebook and Twitter!
Also on HuffPost
What Your Hairstyle Says About You