By now you've probably heard "Cake By The Ocean" by Joe Jonas' new band, DNCE (and if you haven't, listen to it now, because it's pretty damn catchy.)
The 26-year-old singer previously told MTV that the "lyrically wacky" song came about when the Swedish producers he was working with "kept confusing 'sex on the beach' with 'cake by the ocean'" and that it "kind of embodies the band" in that its "funky," "fresh" and "something that people can dance to."
However, we have a feeling Joe may have taken inspiration from CaKe...a.k.a Cara Delevingne and Kendall Jenner.

Case in point: the first time the supermodel duo debuted their rumoured CaKe clothing line: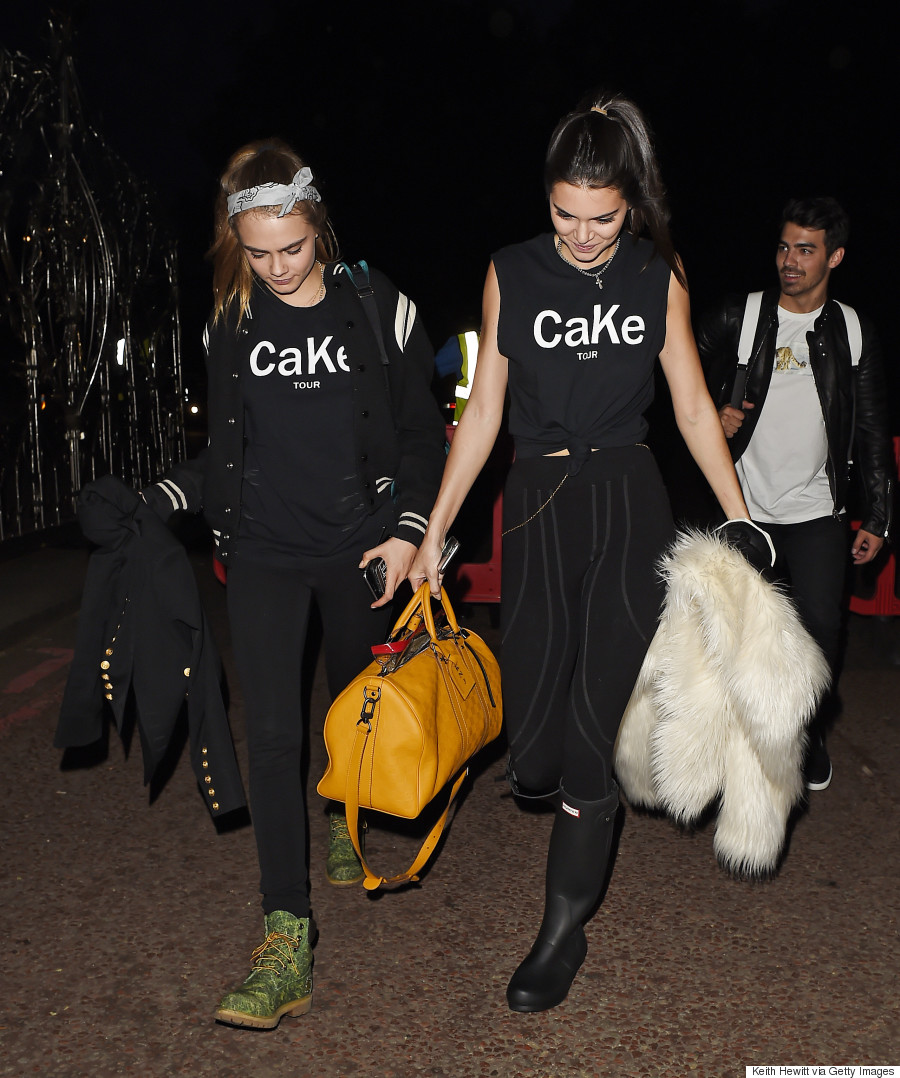 Yes the shirts are cool, but see who's there in the background?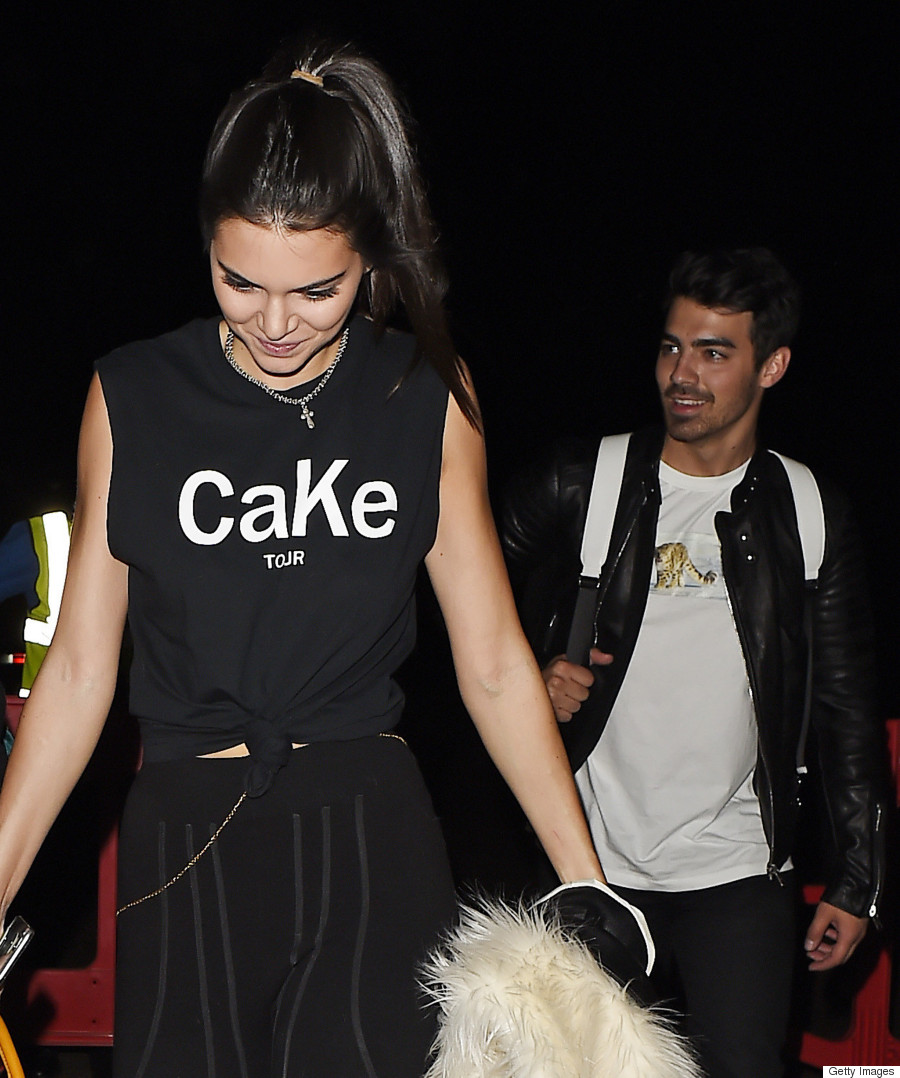 Look closely: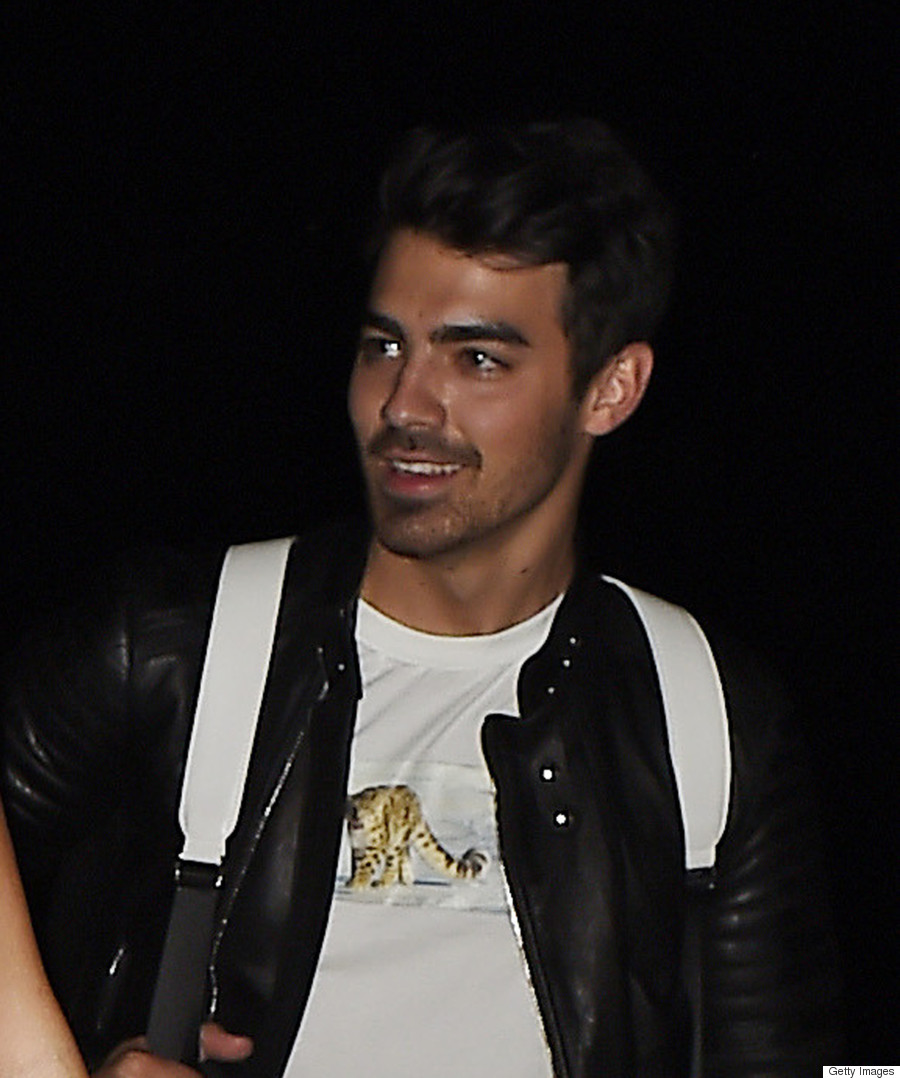 MIND = BLOWN.
Follow Huffington Post Canada Style on Pinterest, Facebook and Twitter!
Also on HuffPost
Style Evolution: Kendall Jenner