Marla Rutherford via Getty Images
From the flowers to the cake, the dress to the decorations, there are a lot of things to consider when planning your big day. Arguably, the most important of those decision is where exactly should you say 'I do'.
In the slideshow below, we look at 24 stunning wedding venues from across Canada. From castles to museums, cathedrals to inns, these local destinations are so romantic they'll banish any beach wedding dreams.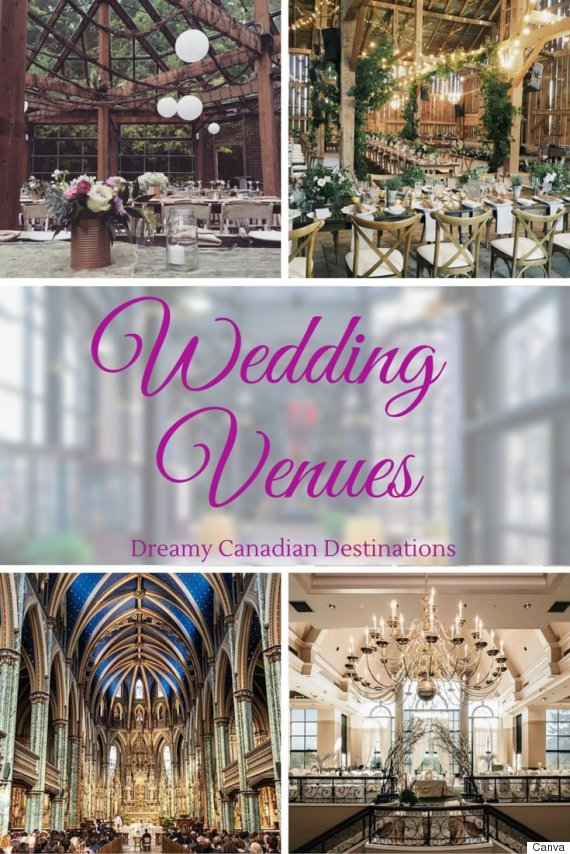 If you are currently planning your dream wedding, be sure to check out our handy guide, which lists what you can expect to spend depending on your budget.