B.C.'s magnificent Coast Mountain range is enough to make you feel small when you're standing at ground level.
So just imagine what it looks like from space.
European Space Agency astronaut Tim Peake tweeted a spectacular photo of the mountains from the International Space Station (ISS) on New Year's Eve.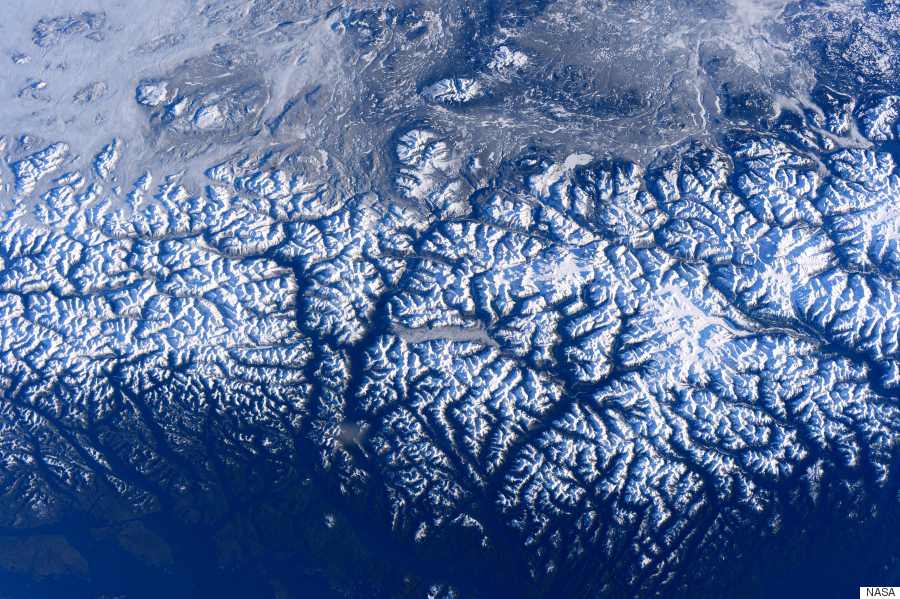 Peake initially thought he snapped the Rocky Mountains, but Twitter user Gavin McMorrow later pointed out the picture was actually the Coast Mountains, which are further west.
SUBSCRIBE AND FOLLOW BRITISH COLUMBIA
Get top stories and blog posts emailed to me each day. Newsletters may offer personalized content or advertisements. Learn more
The range stretches from the Yukon, through Alaska, all the way to the Fraser River in B.C.'s southern region.
It reminds us of the gorgeous photos that Canadian astronaut Chris Hadfield snapped during his tenure aboard the ISS.
Canada As Seen From The ISS
You think you've seen everything — then NASA comes along and shows us new angles that are out of this world.
CORRECTION: An earlier version of this story identified Tim Peake as a NASA astronaut. He is actually a British astronaut with the European Space Agency.
Like Us On Facebook

Follow Us On Twitter

Follow Us On Instagram