Remember the boy from the early seasons of "Two and a Half Men"?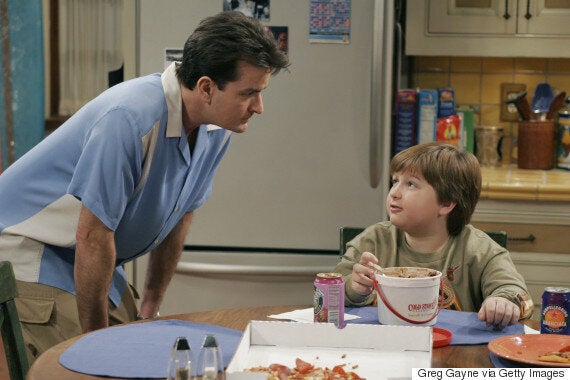 The show started in 2003, so Angus T. Jones, its original child star, obviously looks quite a bit different today.
Jones joined the show at age 10, and by 2010, had earned the title of highest-paid child actor in TV history. He reportedly raked in over C$400,000 per episode, according to ET.
As of 2014, he was a student at University of Colorado-Boulder.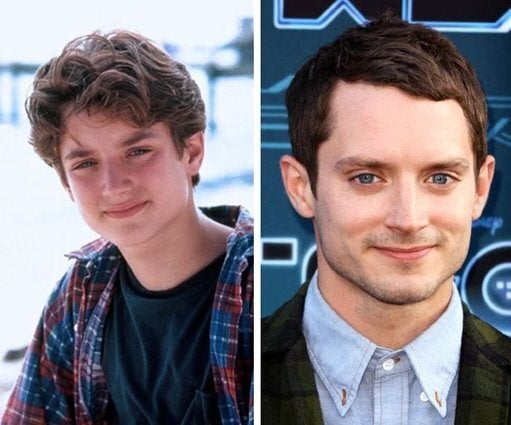 Child Stars Who Don't Age