Winter is here, but since the weather took a little time coming in some parts of the country, many homeowners have put off winterizing their space.
But there's no avoiding the cold now, so if you're one of those procrastinators, you might want to get on it. In the slideshow below, we look at nine tricks to keep your home clean, safe and warm this winter.
From insulation tips to trays that keep the kids from tracking in snow, these hacks are so helpful you'll wonder how you've survived all these winters without them.
How do you keep old man winter from ruining your house? Let us know in the comments below.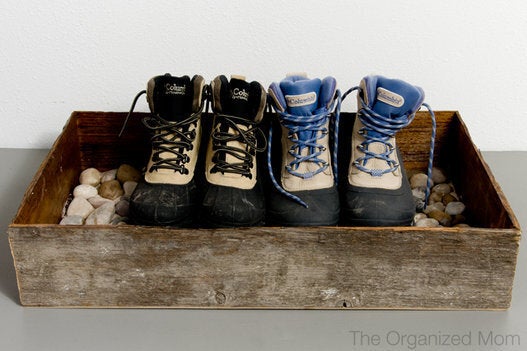 Winter Hacks For The Home