When you're competing against your wife and she performs the sexiest lap dance that could ever be aired on network television, there's only one way to ensure a win — bring out Beyonce.
In Thursday's episode of the celeb-filled "Lip Sync Battle" on Spike, Channing Tatum went up against his wife, Jenna Dewan-Tatum, in a show that saw him sing "Let It Go" from Frozen, and her sing Ginuwine's "Pony" with a wonderfully raunchy coordinated routine.
But Channing couldn't let her just have that spotlight — instead, he brought out the one woman to rule them all when Beyonce appeared during his take on her "Run The World (Girls)." (This, on the day when it was also announced that Beyonce will be performing at the Super Bowl halftime show alongside Coldplay.)
Check out the video in full below:
Queen Bey graciously let Channing keep centre stage, but really, we would have been happy to watch her whip her hair back and forth for hours, so instead, we'll leave you with this:
The couple was eventually crowned co-winners of the event — which really only seems fair.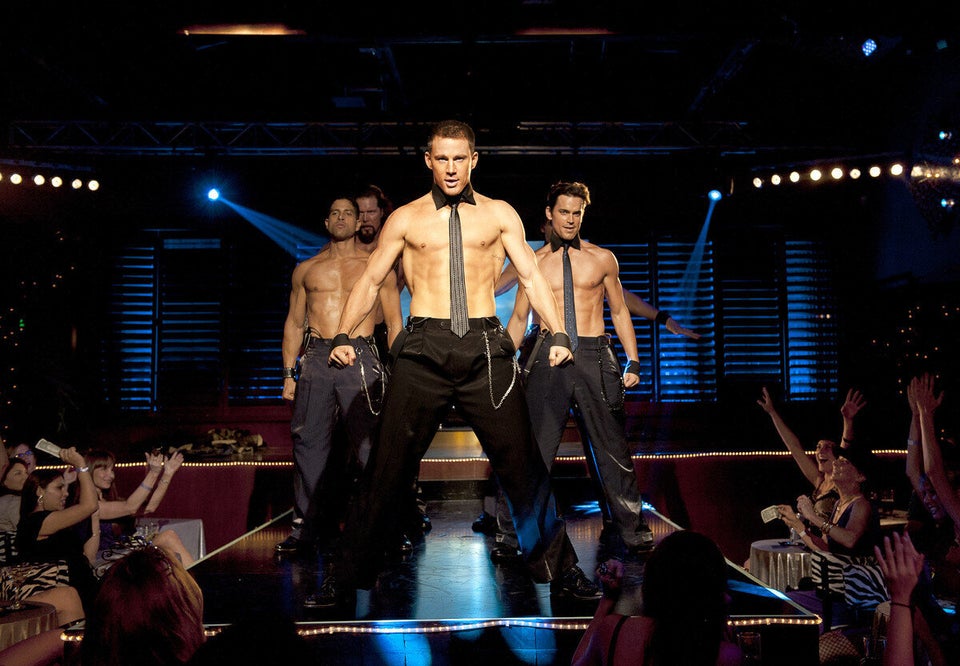 Channing Tatum: 100 Sexiest