New year, new controversy.
H&M has come under fire for a scarf sold on its website, which many people say resembles a Jewish prayer shawl.
The item in question, which is available for $17.99, bares several similarities to the traditional tallit scarf, such as the cream colour, the same black stripes pattern and knotted ends.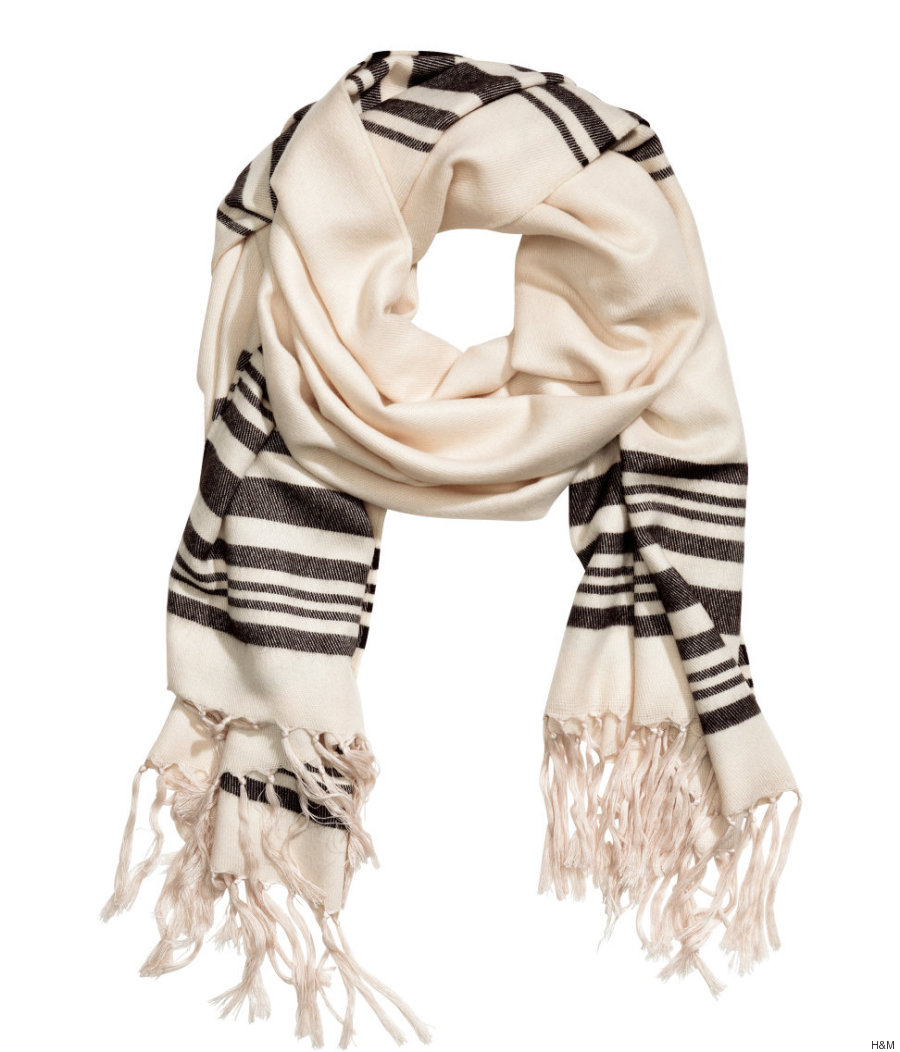 For reference, here is a tallit from WorldofJudica.com: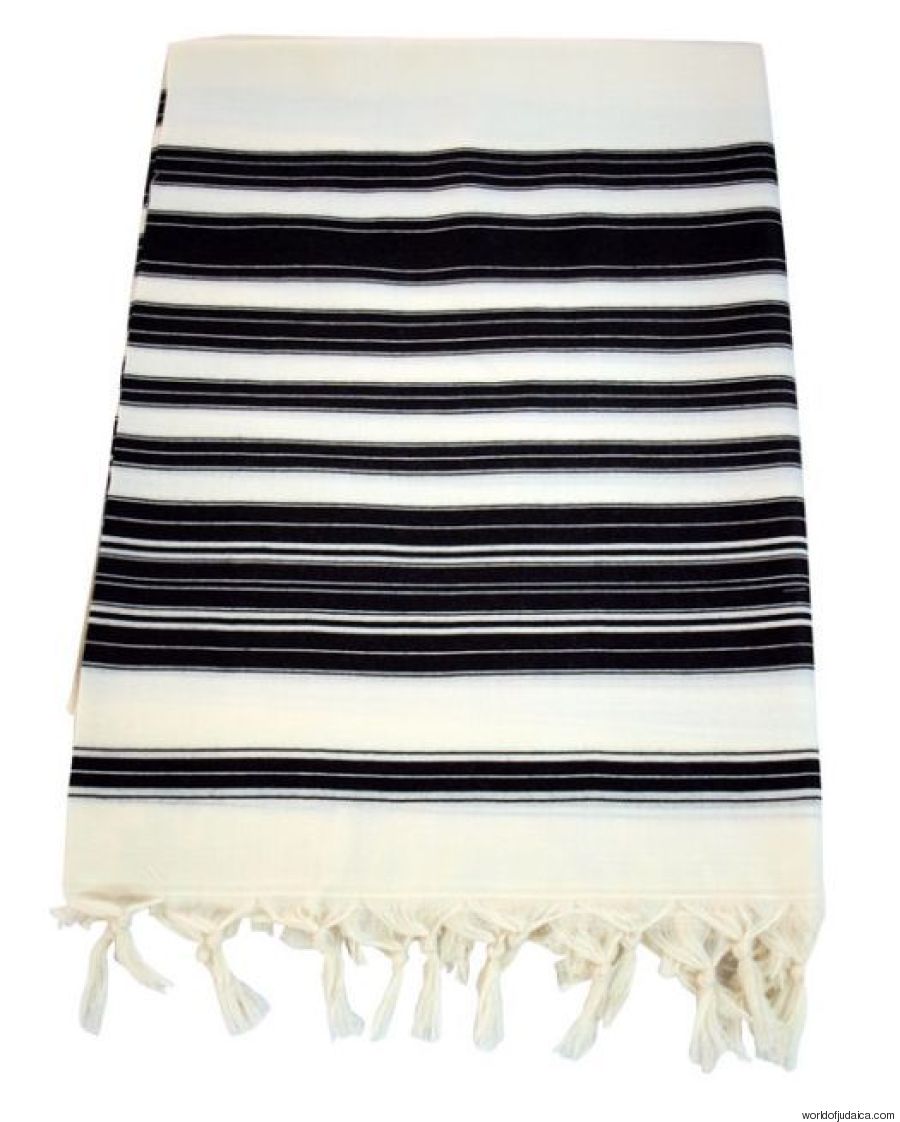 Twitter users took to the social media platform to share their distaste for the accessory:
Dear Fashion: Please step off other ppl's ritual items (or symbols of liberation, really.)

https://t.co/NGZ6jYqp48 pic.twitter.com/bXIQuX1JRx

— Rav Danya Ruttenberg (@TheRaDR) January 6, 2016
@hm your choice of fashioning a scarf on a religious garment is inappropriate & distasteful https://t.co/QyYWIGkCyQ

— Gil (@GilAllcar) January 7, 2016
Dear @HM,

No, no, no, no and NO.

PS: NO!

https://t.co/h7C1QyQSLr pic.twitter.com/PU7ZeZzenD

— Eli Langer (@EliLanger) January 6, 2016
Following the backlash on social media, the Swedish retailer has withdrawn the sale of the scarf from stores in Israel and released the following statement:
"We are truly sorry if we have offended anyone with this piece. Everyone is welcome at H&M and we never take a religious or political stand. Our intention was never to upset anyone. Stripes is one of the trends for this season and we've been inspired by this. The quantities were small and the products are no longer available in some markets. The item is currently not available in stores in Israel following a local decision of removal."
The scarf is still available on H&M's U.S. website.
Follow Huffington Post Canada Style on Pinterest, Facebook and Twitter!
Also on HuffPost
Most Offensive Products From Retailers