There are two reasons why people start practicing yoga, according to urban wellness expert Charlotte Singmin: health and spirituality.
Yoga is known for increasing a person's flexibility, balance and muscle strength, among many other health benefits, but there's another draw — the practice of being mindful and building focus.
During a yoga session, you will be asked to set an intention, or prepare a mantra like you would in meditation. While strengthening your body, you are asked to focus on that intention to better prepare yourself for achieving that goal.
Watch the video above to find out if yoga is for you.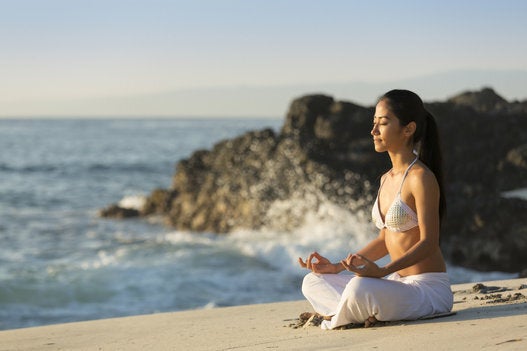 Sanskrit Names Of Yoga Poses