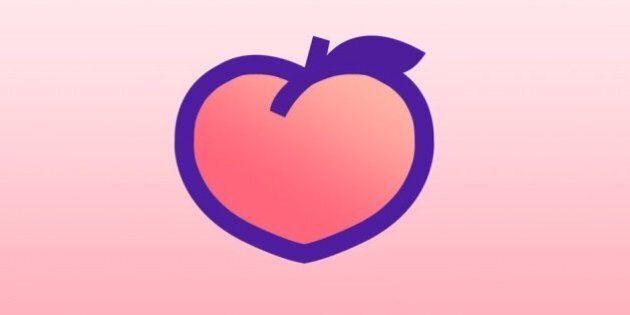 Just in time for the weekend, a new messaging app has been launched for you to fiddle with.
Peach, created by Vine founder Dom Hofmann, is a simple feature that allows you to send texts, pictures, drawings, and other updates to your friends.
After creating an account and handle, you can add connections, whose updates will appear in a feed — not unlike Twitter.
But where the app goes beyond Twitter is with its "Magic Words" feature, which lets you chat with friends in creative ways, like calling up GIFs or images automatically selected by the app by typing simple commands. Slack has a similar function.
(TL:DR; If Twitter and Slack got together and had a kid, it would be Peach.)
- Use the magic word "shout" to write a few words (+ emoji) in BIG letters on a background colour;

- Use "draw" to post a doodle or sketch;

- Use "song" to share whatever's playing right now. Friends can tap on the song to open it in Apple Music or Spotify.

- The magic word "rate" lets you give anything — anything! — a 1-5 star rating.

- Other magic words: gif, here, goodmorning, goodnight, battery, weather, move, meetings, safari, dice, time, date, movie, tv, and game. With more on the way.
Social media was abuzz with the new arrival Friday.
Drew Olanoff at TechCrunch believes there's space for another messaging app, "especially when people like Hofmann's Byte team is thinking outside of the box."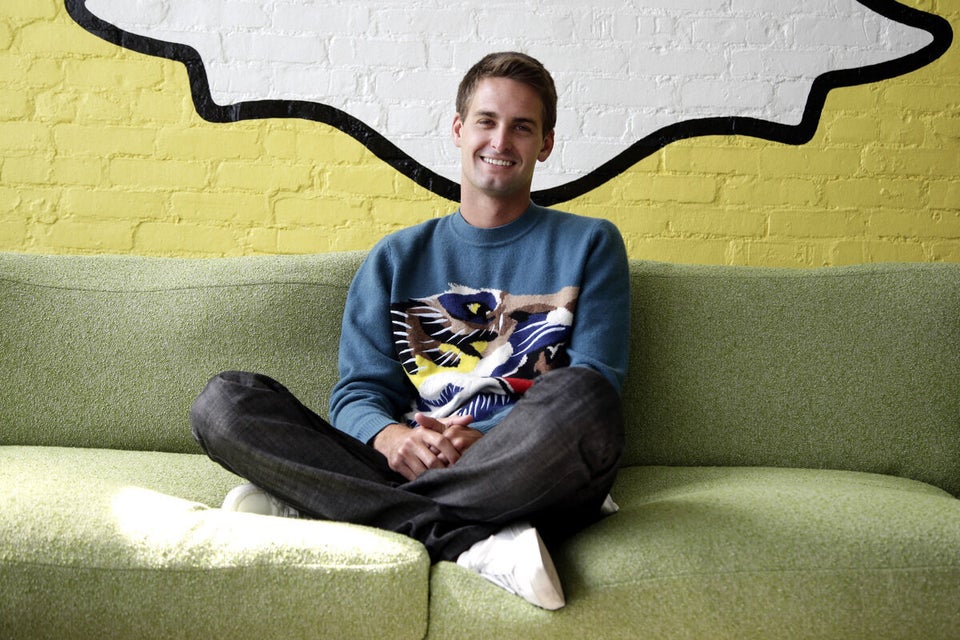 7 Reasons To Be Terrified of Snapchat