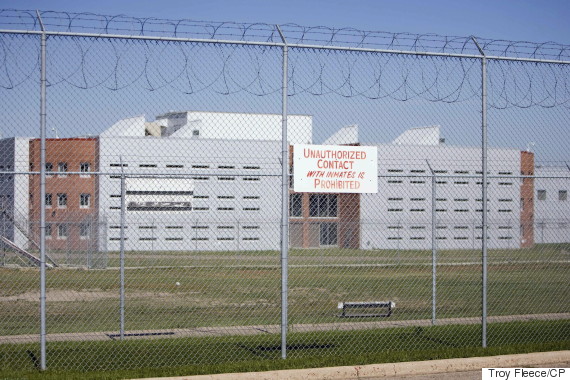 REGINA - Inmates at a Regina prison have ended a protest over food at the institution, but now a new issue has arisen with the company that's been contracted to feed the prisoners.
CTV Regina is reporting that a employee with Compass Group has been caught having sex with an inmate in a walk-in cooler at the Regina Correctional Centre.
Saskatchewan Corrections spokesman Drew Wilby says the department takes all security concerns seriously and when the matter was raised with the ministry, it was immediately taken to Compass.
Wilby says the company addressed the issue "in a timely manner" and the government department is satisfied.
RCMP were not called in to investigate the incident because no laws had been broken but the employee's security clearance to work at the correctional centre has been revoked.
Food quality protested
Inmates have been staging sporadic protests over the quality of the food provided by Compass, refusing the trays provided in the cafeteria, although they could still eat food available at vending machines.
A government spokeswoman said the latest protest appears to have ended, as no lunch trays were refused Friday.
The spokeswoman said the menu was similar to what was served on Thursday, which included a cold-cut sandwich, coleslaw and soup.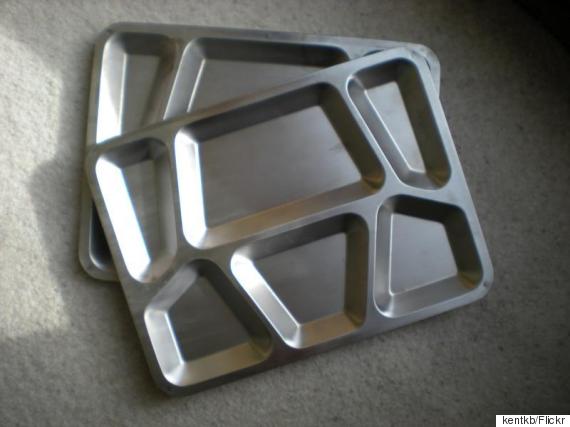 (Photo: Kent K. Barnes/Flickr)
Saskatchewan Premier Brad Wall has said he's seen the menu and he believes inmates are getting good choice and quality food, adding that if people don't like prison food, they shouldn't end up in prison.
Prisoners first raised concerns in November, shortly after food services at the jail were switched to the private company.
The Ministry of Justice announced in August that it had signed a five-year agreement with the company to provide food services in eight of the province's correctional facilities.
The government said the change would save nearly $12 million over the five years.
(CTV Regina, The Canadian Press)
Also on HuffPost: