OTTAWA — Pat Stogran, who was Canada's first veterans ombudsman, says he tried unsuccessfully for years to get the former Conservative government to recognize that homelessness among ex-soldiers was an issue.
And he says he is "gob-smacked" that it took until 2014 for the federal government to begin tracking the issue through a national data base, especially since he began urging individual shelters in 2009 to start collecting data and asking people whether they've had any military service.
Stogran, who had an ongoing stormy relationship with the Harper government, says the issue of homelessness and the intractable attitude of both politicians and the veterans bureaucracy was — more than anything else — the cause of his falling out with the Tories.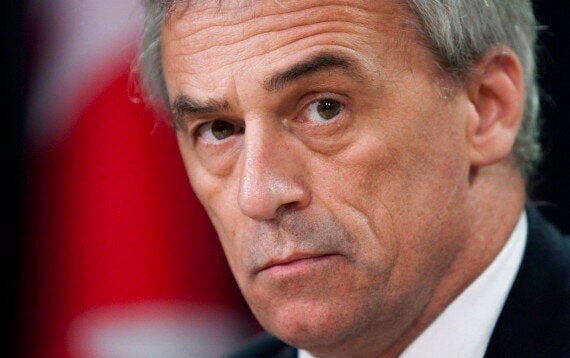 Pat Stogran was Canada's first veterans ombudsman. (Photo: CP)
Last week, Employment and Social Development Canada released a report that estimates 2,250 former soldiers — about 2.7 per cent of the total homeless population — use shelters on a regular basis.
The Royal Canadian Legion, among other groups, says the estimate is too low, noting the Legion's outreach program has dealt with 425 homeless ex-soldiers in Ontario alone since 2009.
The current veterans ombudsman, who worked for Stogran, says he also recalls the former government balking at the notion veterans were — for one reason or another — ending up on the streets.