The 2016 Golden Globes kicked off award season on Sunday evening, and you can bet the stars pulled out all the stops for the annual awards show.
The red carpet saw plenty of jaw-dropping gowns, from slinky frocks to sparkling dresses and everything in between. And while some of the ensembles were more successful than others, you can't deny that all the looks were definitely memorable.
Ready to see who dominated the red carpet and who failed to impress? Check out the best and worst dressed stars at the 2016 Golden Globes below!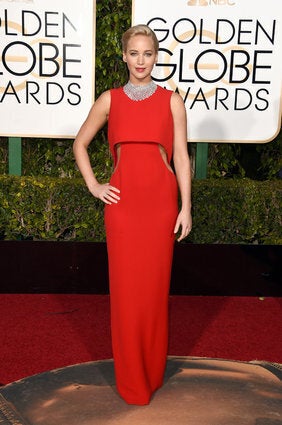 Golden Globes 2016: Best And Worst Dressed