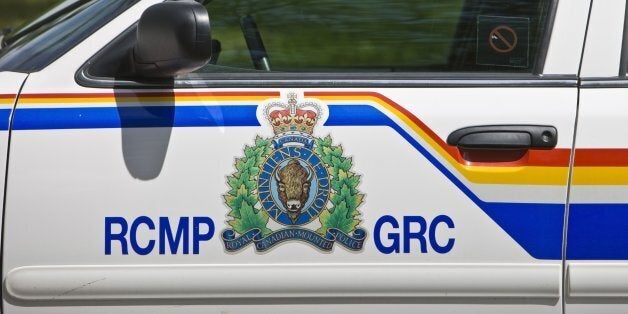 RCMP in Mission, B.C. believe drugged driving was a factor in a crash that killed an Abbotsford man Saturday morning.
It happened on Lougheed Highway, west of Silver Creek industrial park, at around 9 a.m., according to a police news release.
A black Dodge pickup truck with two occupants crossed the road's centre line and hit an oncoming white van. The van's driver, a man in his 60s, was killed.
"It is believed that marijuana use was a contributing factor to this incident," the release said.
The driver of the pickup truck, a 25-year-old man, has been arrested, and police will be recommending a charge of impaired driving causing death.
Investigators are asking for any witnesses to come forward.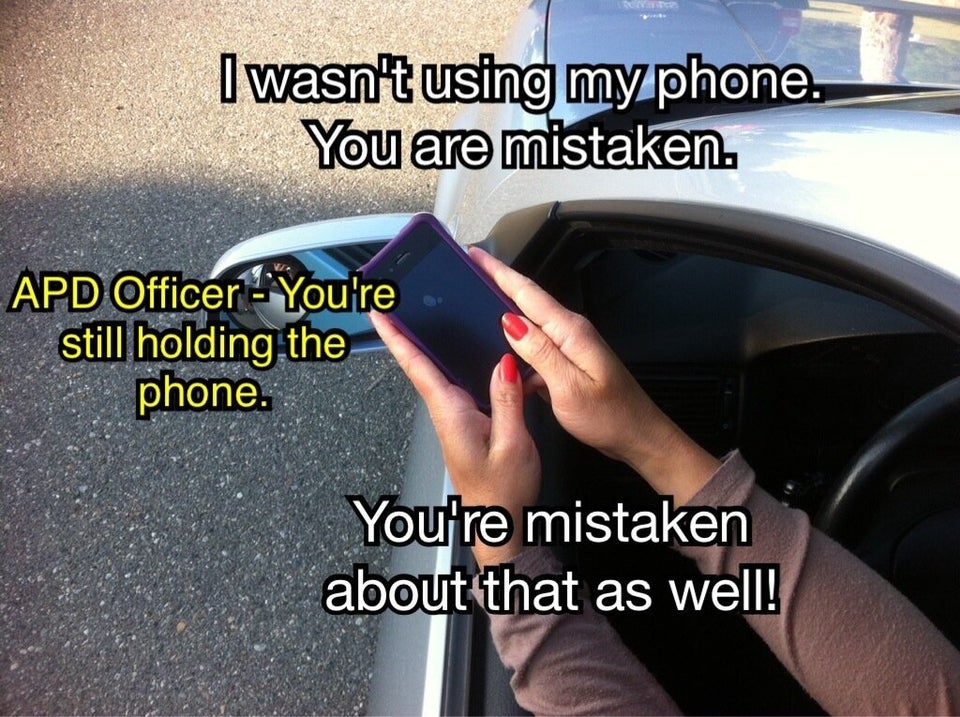 Best Driving Excuses — Abbotsford Police Department