We could have seen this coming.
As you can see in the video above, the comedian was as offensive as possible when speaking about Jenner's transition.
In other words, he went there.
Joking about his return to the Golden Globe stage, Gervais said that he's "changed" but "not as much as Bruce Jenner obviously, now Caitlyn Jenner, of course."
"She became a role model," said Gervais.
Soon after, he poked fun at her involvement in a fatal car crash, adding, "She didn't do a lot for women drivers, but you can't have everything."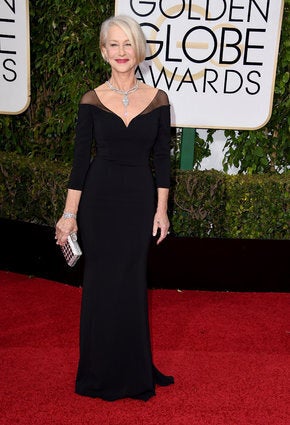 Golden Globes 2016 Red Carpet