David Bowie is about to get his first number-one album in the United States.
The veteran rocker, who succumbed to cancer on Sunday after an 18-month battle, is set to unseat Adele's "25" for the top-selling album on Billboard's hot 200.
Bowie could sell some 130,000 copies of his recently released "Blackstar" album in the U.S. in the week ending Jan. 14, Billboard reports. Those numbers would appear in the billboard charts dated Jan. 30.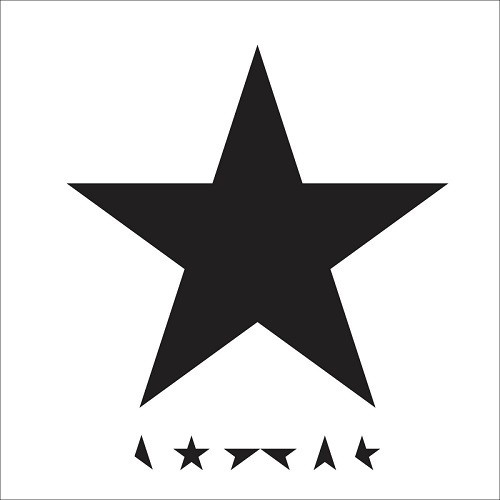 The very literal cover of David Bowie's "Blackstar," released by Columbia Records in the U.S.
The U.K. native has shot to the top of the charts in his home country as well, where OfficialCharts.com reports "Blackstar" has already sold 43,000 copies. That's more than double the number-two album on the chart.
The album was already set to hit number one in the U.K. before Bowie's death, OfficialCharts said.
David Bowie heading for first No. 1 album in U.S. on #Billboard200 with "Blackstar" https://t.co/9DbyvmLxIm pic.twitter.com/W4uVDmETVe

— billboard (@billboard) January 12, 2016
Billboard suggests Bowie could sell some 130,000 albums in the U.S. this week.
If that happens, it will mark the first time Bowie has had the top-selling album stateside. The closest he ever came was "The Next Day," released in 2013, which peaked at number two.
"Station to Station" (1976) peaked in the U.S. at number three, while "Let's Dance," the album that gave Bowie his only number-one U.S. hit (of the same name), topped out at number four in 1983.