Liam Neeson and wife Natasha Richardson were deeply in love throughout their marriage, and now the actor has opened up about one of their most tender moments.
Richardson died in 2009 after a skiing accident at Mont Tremblant in Quebec, but the couple were married for 15 years.
In a recent interview on Sirius XM's "My Favourite Song," Neeson revealed that Richardson had serenaded him at their wedding in 1994.
She sang Van Morrison's "Crazy Love," he told host John Benjamin Hickey.
"Behind my back, Natasha had been taking singing lessons to sing it to me," he said.
"After the ceremony, we were all going in to start the night's festivities, and she grabbed the microphone, and she sang me this. I was like, 'Wow.'"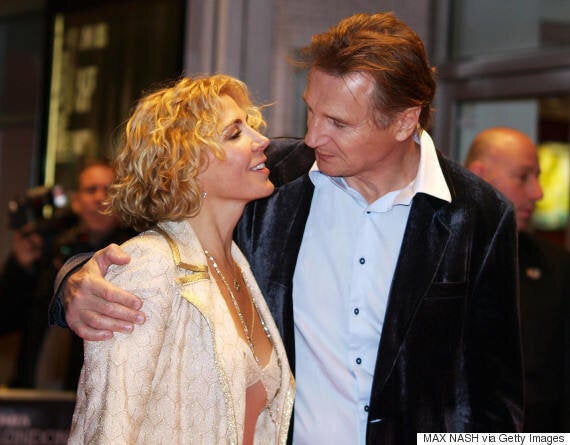 This 2008 file photo shows actor Liam Neeson with his wife Natasha Richardson in London's Leicester Square. (MAX NASH/AFP/Getty Images)
The two met in 1993, while working together on Broadway play "Anna Christie."
"She was a radiant beauty. Yeah, cascading hair. I remember. There was — that was very, very attractive," he told Cooper.
"I'd never had that kind of an explosive chemistry situation with an actor, or actress."
"I'd never had that kind of an explosive chemistry situation with an actor, or actress."
She later told the outlet that it "wasn't an easy time" when she met the actor.
"Working with him, what happened between us, and that becoming public knowledge in conjunction with my marriage falling apart, was kind of bad timing. So what can I say? Obviously I fell very much in love with him."
Neeson, now 63, told "60 Minutes" he has tried to make life normal for his family since Richardson died, but one of their boys hasn't coped so well.
Micheál Neeson told the Sunday Times Style magazine last March that he went into a downward spiral.
"I was going out, partying a lot, looking for self-gratification. I wanted to be the man, doing these drugs," he said.
He checked into rehab in 2014 after he "hit rock bottom," he said. He was doing better at the time of the interview, working as a fashion gallery curator.
"There's periods now when I hear the door opening, especially the first couple of years... anytime I hear that door opening, I still think I'm going to hear her."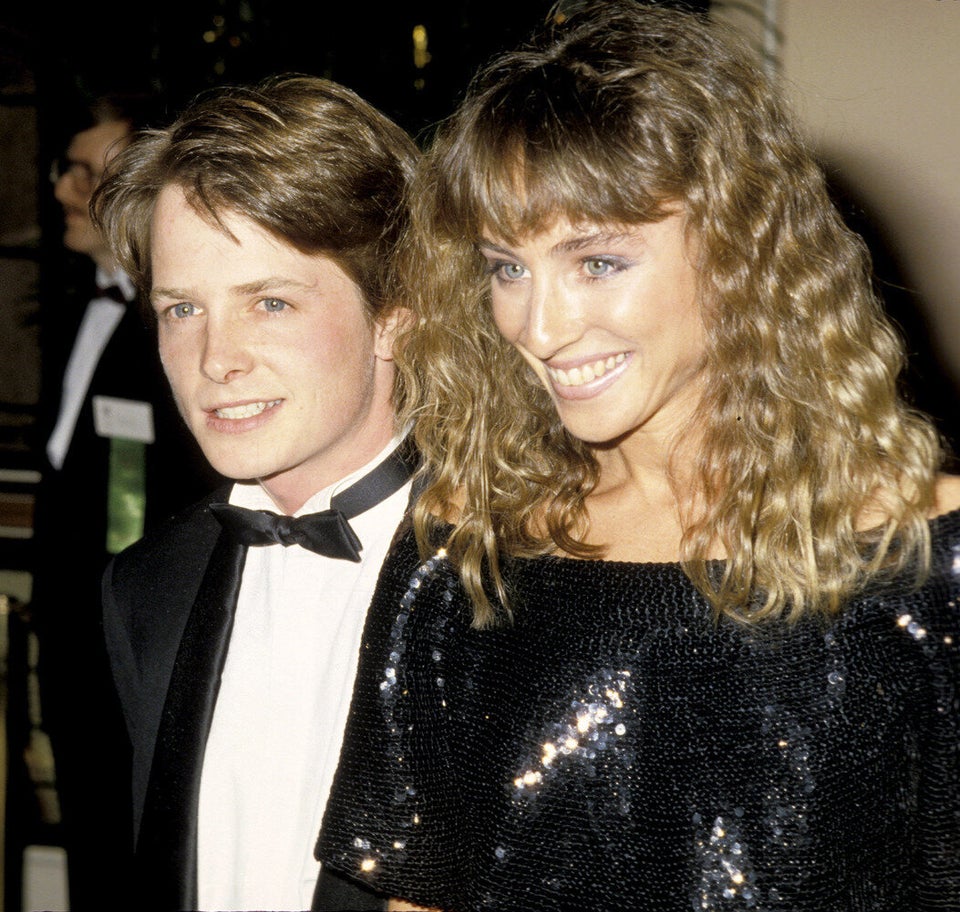 Longtime Celebrity Marriages