It's usually Kate Middleton's hair that has us all squealing with delight, but for once, it's Prince William's 'do that is getting our attention.
It seems as though after years and years of sporting the same hairstyle, the Duke of Cambridge has finally chopped his locks.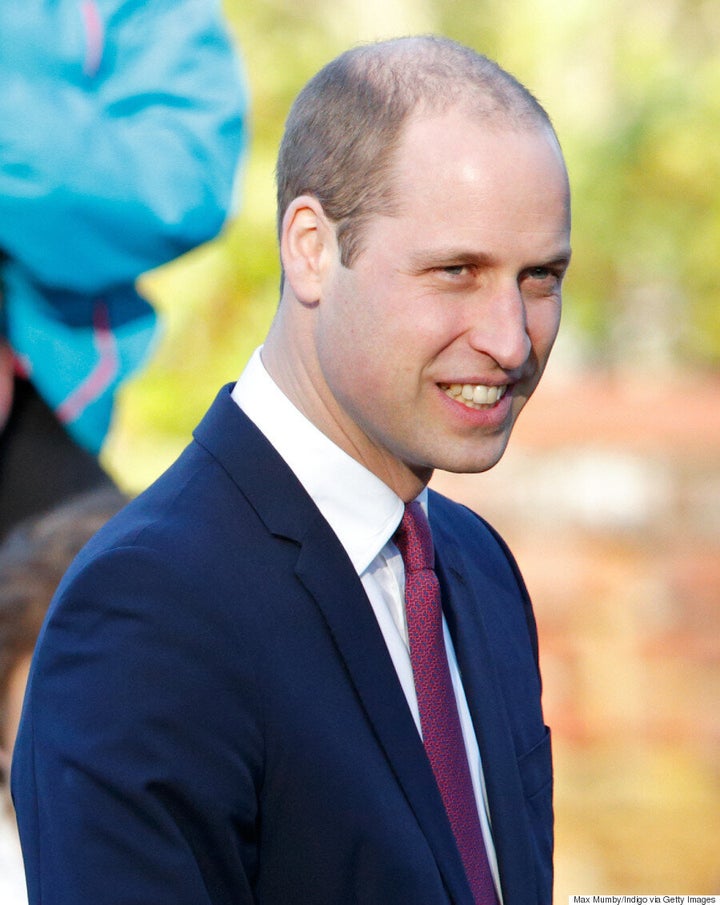 Okay, so it's not entirely dramatic, but it's still a different look nonetheless.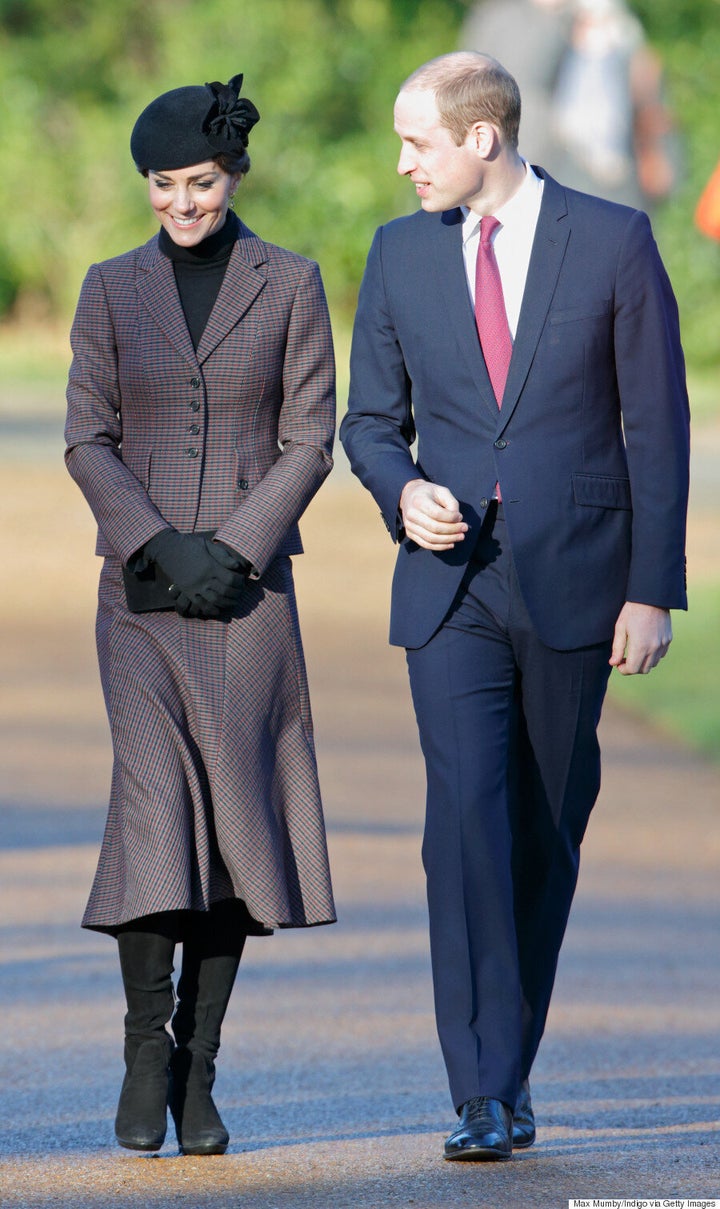 Deemed the "dad haircut" by Twitter, the father-of-two definitely rocked the fresh style beside wife, Kate, who donned a black turtleneck and Michael Kors Collection suit.
And we're sure brother, Harry, had something to say about the new 'do. Because in classic sibling rivalry form, William's hair has always served as a punchline for the younger prince's jokes.
Finally, William is embracing his baldness. And hey, we love him for that!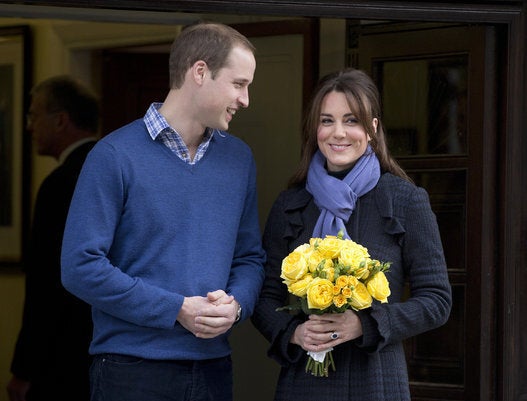 Kate Middleton And Prince William's Best Matching Moments