Canadians are slowly falling in love with the Roses.
The dysfunctional family is back for another season in CBC's television series "Schitt's Creek". The cast stopped by HuffPost Canada's Toronto studio to dish out some secrets ahead of the brand new season.
Season one saw the Rose family stripped of their wealth and desperately trying to escape their newfound poverty. This time around, the cast promises viewers more family drama, but also a closer look into the relationships the Roses find themselves in as they continue to be stuck in the fictional small-town of Schitt's Creek.
"They're let in on slightly more intimate moments in the season. I think circumstances, the idea that these people know they're not getting out as quickly as they had thought really forces them to come to terms with some truths they might have otherwise been pushing to the back of their minds," says Dan Levy, co-creator of the show.
Canadian comedic stars and SCTV cast alumni - Eugene Levy and Catherine O'Hara - play husband and wife on the show. Dan plays their son while newcomer Annie Murphy plays Alexis Rose, the diva-socialite daughter.
Watch the video above as the cast explains where they draw inspiration from for their eccentric characters and what it's like filming in small-town Ontario.
Season two of "Schitt's Creek" premieres Jan. 12 with back-to-back episodes beginning at 9 p.m. ET on CBC.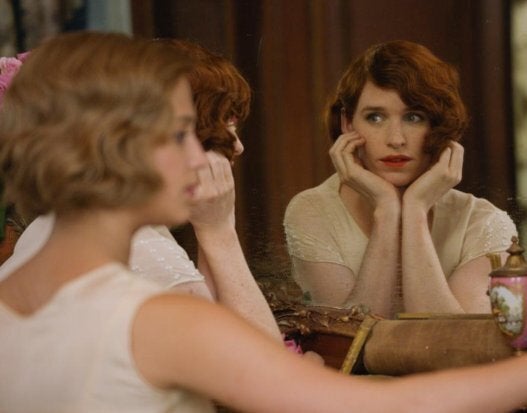 The Best Films And TV Shows Of 2016