A Canadian man held hostage by the Taliban for five years was freed for humanitarian reasons, his captors claimed Tuesday, as dramatic details of his release emerged. Colin Rutherford was on a private vacation in Afghanistan when he was seized by the Taliban in November 2010. His release was abruptly announced on Monday in a brief statement from Foreign Affairs Minister Stephane Dion, who would only say that efforts to free Rutherford had involved the government of Qatar. The Taliban confirmed Qatar's involvement in a statement released Tuesday, but also elaborated on why Rutherford had been let go.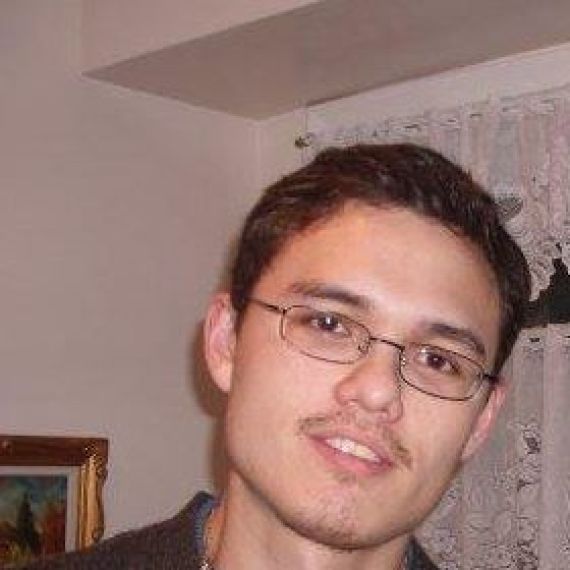 Colin Rutherford was working as an auditor with the Canadian Circulations Audit Board in Toronto when he went on vacation to Afghanistan. (Photo: Facebook)
It said Rutherford was freed "on grounds of humanitarian sympathy and sublime Islamic ethics." The Taliban statement also said Rutherford had been detained in Afghanistan's northeastern Ghazni province. The Canadian Embassy in Kabul has not yet revealed Rutherford's current whereabouts and it wasn't immediately clear if he had been flown out of Afghanistan. But an Afghani official divulged a few details of Rutherford's release a day after it took place. Police chief Gen. Aminullah Amarkhil said it involved a helicopter landing to scoop Rutherford to freedom as fighter jets flew overhead. Amarkhil added that Rutherford had been released at 11 a.m. on Monday in Ghazni province's remote Giro district.
"It absolutely is an enormous relief."
The involvement of Qatar in Rutherford's release is not entirely surprising. The Persian Gulf country has at times quietly played mediator between western governments and the Taliban — even helping to facilitate peace negotiations between governments in Kabul and the hardline insurgency. The Taliban have openly maintained a political office in the capital of Doha since 2013. The last indication Rutherford's family had that he was alive came in a 2011 video released by insurgents where he answered questions; an accompanying email accused Rutherford, then 26, of being a spy. In the video, Rutherford, who is from Toronto, insisted he was not a spy and had travelled to Afghanistan to study historical sites, old buildings and shrines. Rutherford's brother has called the Canadian's release "incredible news." "It absolutely is an enormous relief," Brian Rutherford said in a message to The Canadian Press. "My deepest gratitude to all those whose efforts have aided in Colin's safe release." Rutherford was working as an auditor with the Canadian Circulations Audit Board in Toronto when he went on vacation to Afghanistan. — with files from The Associated Press