Marley Spoon
We can't be the only ones who are struggling to find filling comfort foods that won't wreck our resolutions.
In the slideshow below, we've rounded up 20 healthy yet hearty recipes that are perfect for a cold winter's night. Since healthy eating can mean a lot of different things to different people, these recipes run the gamut from high protein to vegan, low-carb to low-sodium, and low-sugar to dairy-free, so if there's a particular ingredient you're looking to scale back on, we've got you covered.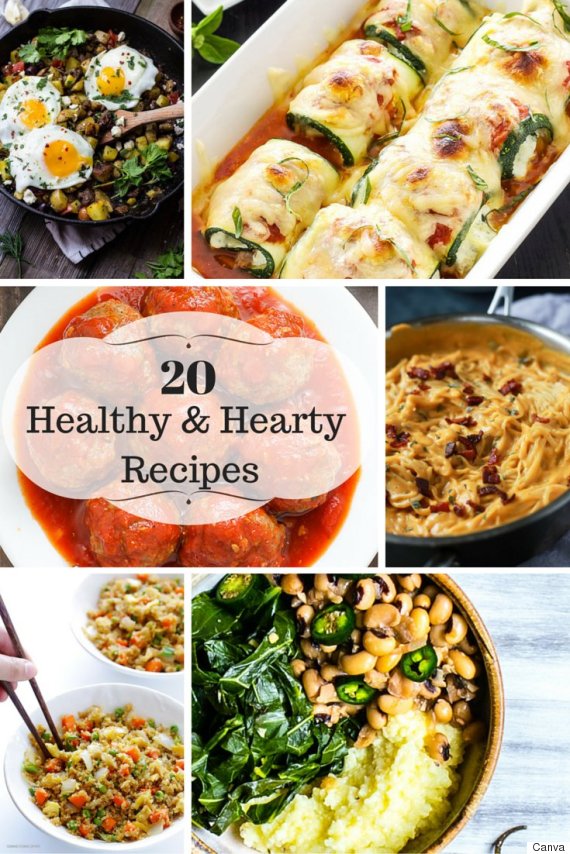 Of course, if that juicy bacon-wrapped meatloaf is really calling your name, these recipes might not cut it, and that's okay. Dietitian Melissa Baker says trying to make all your favourite foods healthy can actually backfire, causing you to overeat, overspend and stop appreciating the foods you love.
So if you're up for trying something new, check out the slideshow below for 20 deliciously filling recipes you can feel good about.
Hearty But Healthy Recipes