Forget sister campaigns, 2016 is all about mothers and daughters.
Calvin Klein Watches + Jewelry has just released their latest campaign, and it stars none other than Lisa Bonet and Zoe Kravitz.
The mother-daughter duo look effortlessly cool (yet adorable) in the black and white ads shot by Cass Bird in New York City. Kravitz, who also stars in Balenciaga's spring/summer 2016 campaign, dons a mesh dress over black and white CK skivvies, while her 48-year-old mother sports a ribbed knit dress. Both ladies sport matching brides and natural smiles, which highlights their facial similarities.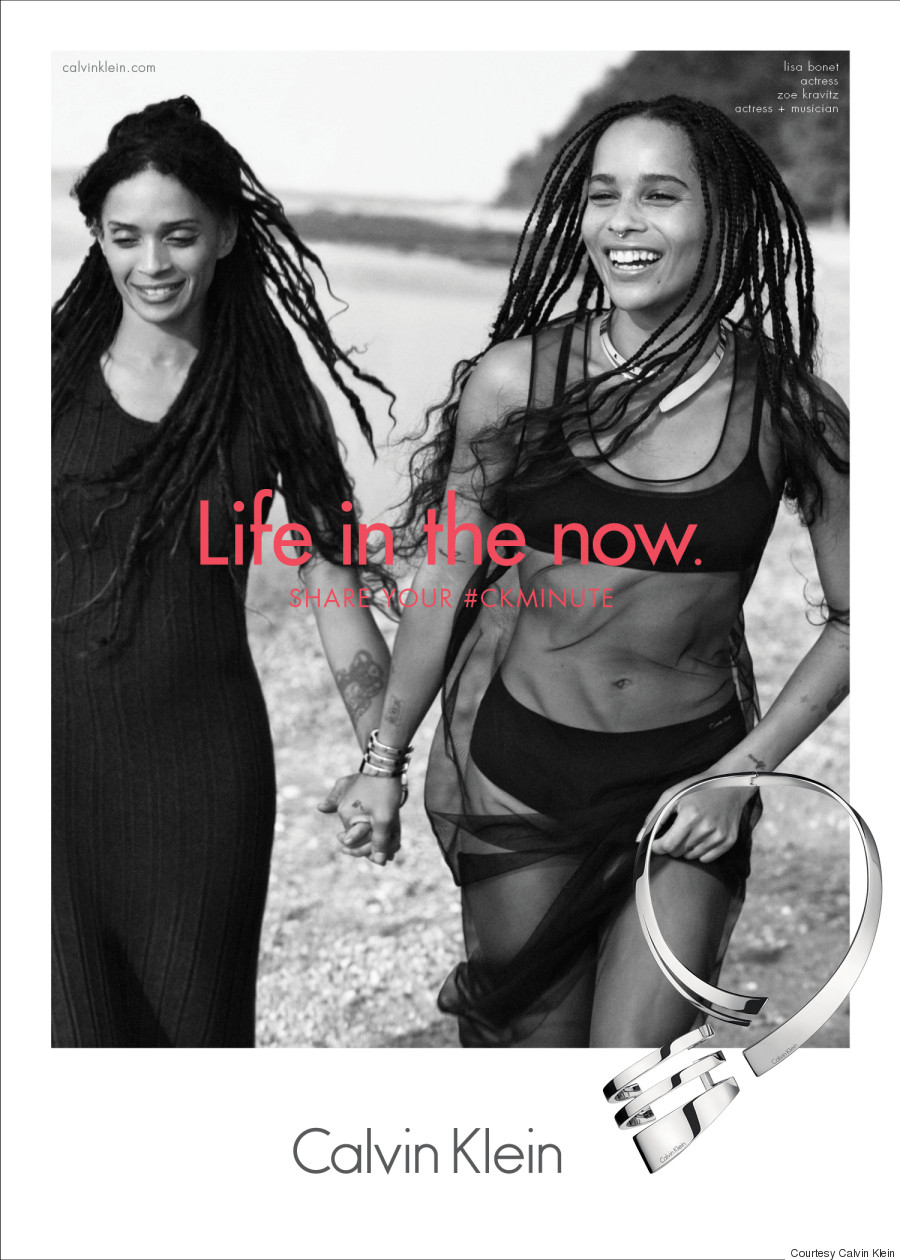 According to a press release, the campaign revolves around the concept of "Life in the now" and "highlights the immediacy of time and the richness of relationships."
Other dynamic duos featured in the campaign include Will Peltz and girlfriend Kenya Kinski, model couple John Hein and Tilda Lindstam and Korean actor and model Kim Woo Bin and his friend, Chinese model and street style star, Xiao Wen Ju.
Check out the rest of the campaign below: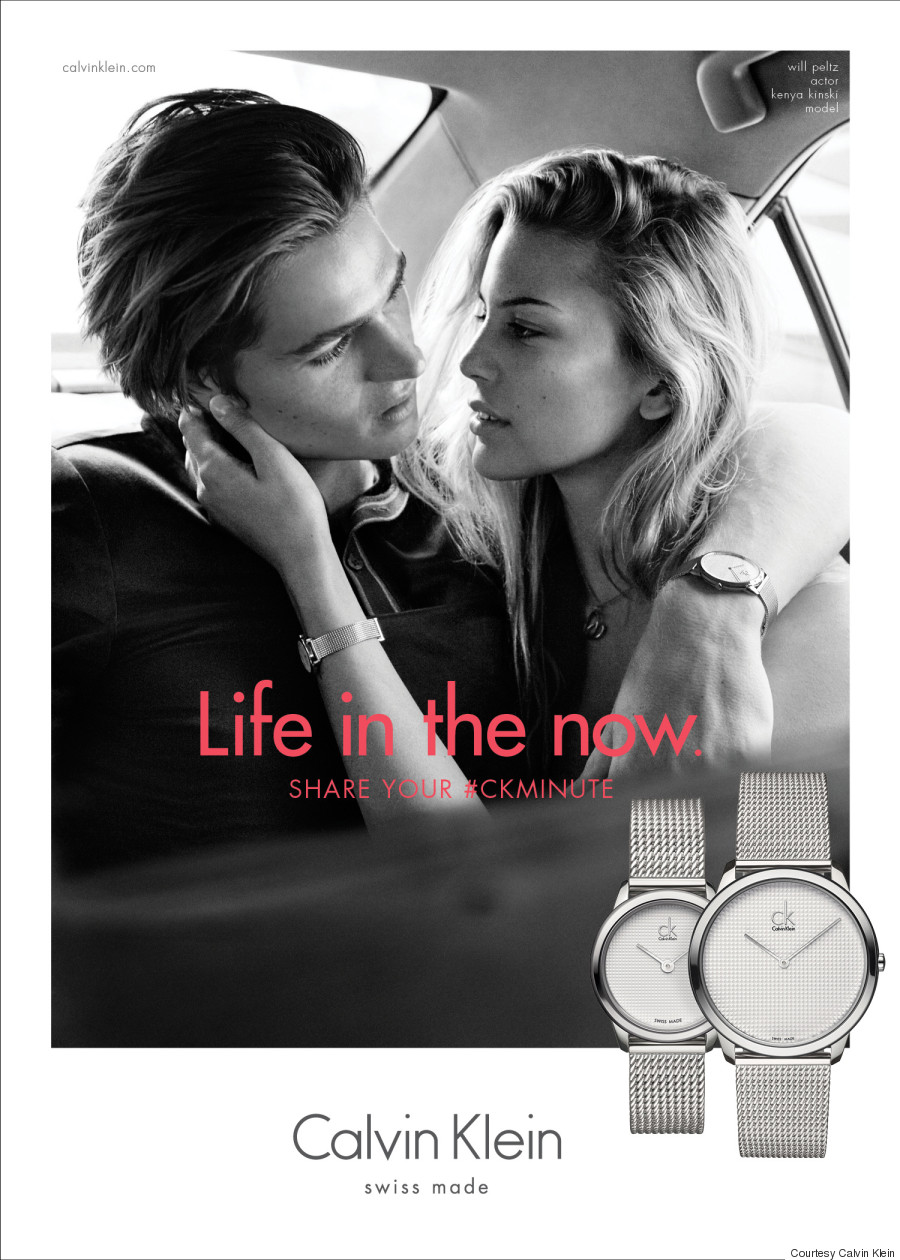 Will Peltz and Kenya Kinski.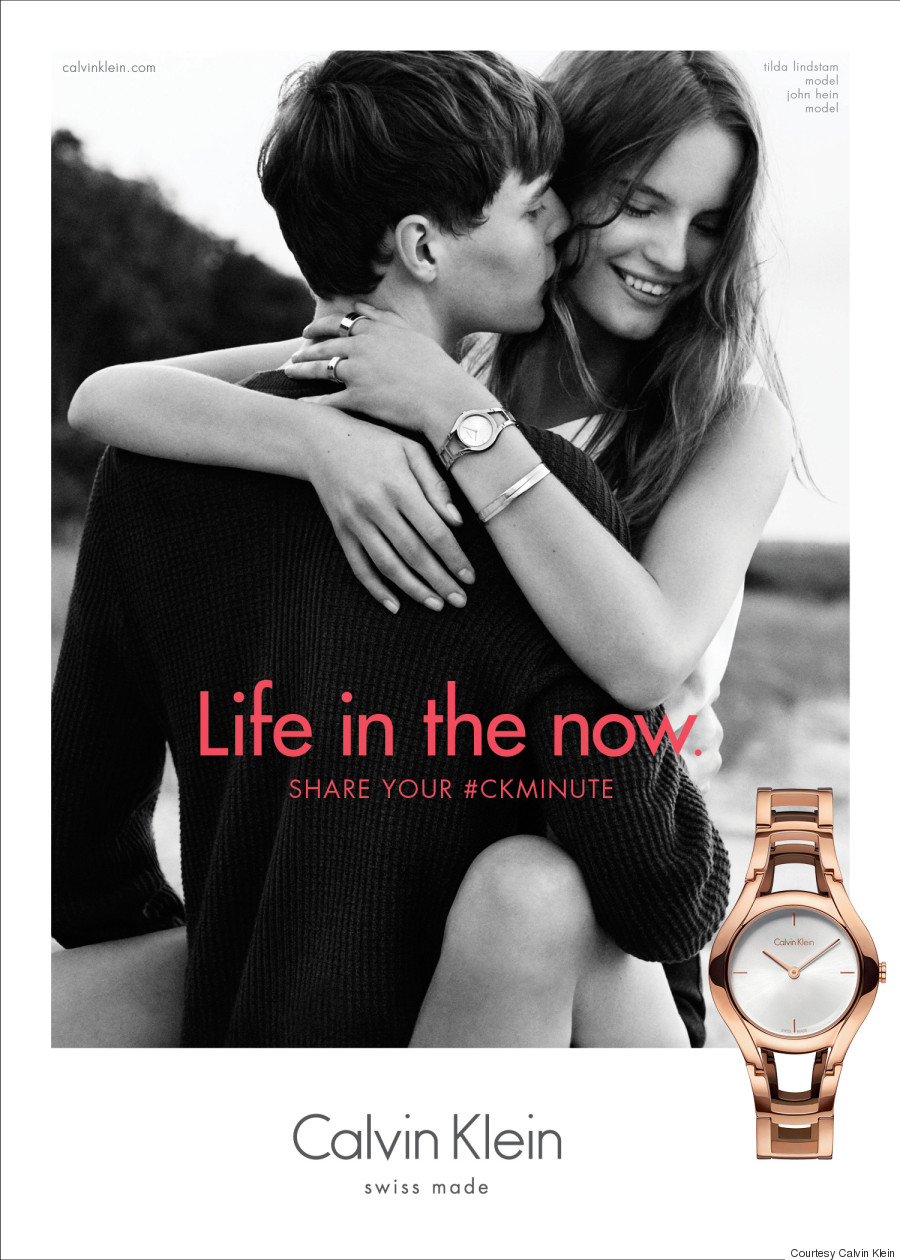 John Hein and Tilda Lindstam.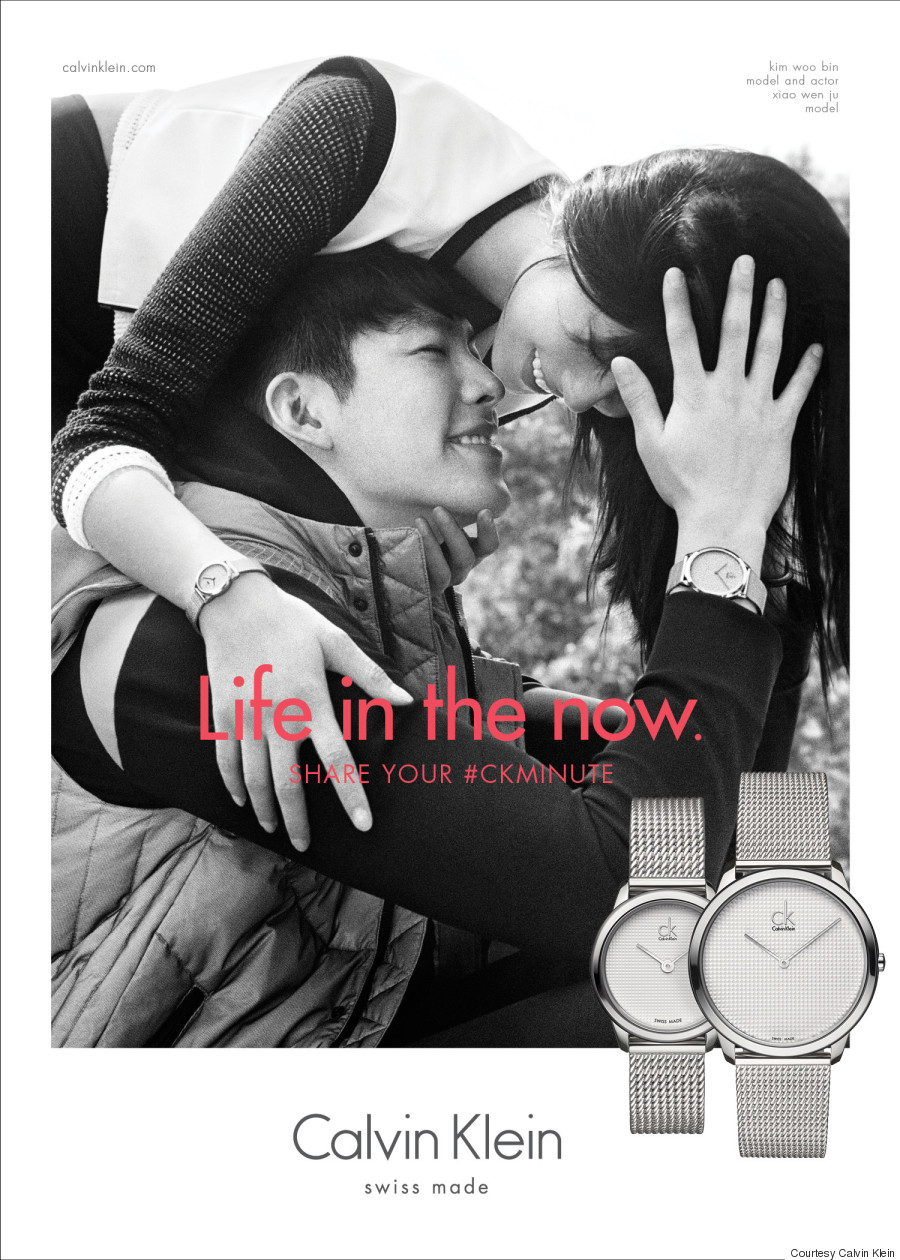 Kim Woo Bin and Xiao Wen Ju.
Follow Huffington Post Canada Style on Pinterest, Facebook and Twitter!
Also on HuffPost
Reasons To Love Zoe Kravitz