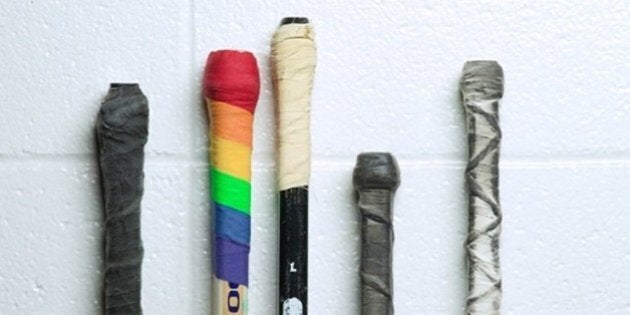 It shouldn't require a herculean effort to make LGBTQ athletes feel welcome in their choice of sport, but one Edmonton-based campaign is aiming to do just that — starting with a few pieces of colourful hockey tape.
Wells is part of the organization behind Pride Tape, a Kickstarter campaign to equip hockey players with the special tape in hopes to make the game more inclusive.
"It shows every player that they belong on the ice. That we're all on the same team," reads the Pride Tape's campaign page.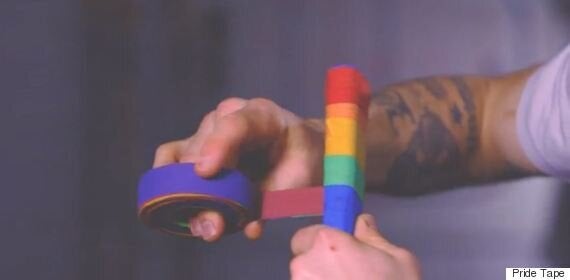 Oilers' player Andrew Ference wraps Pride Tape around a hockey stick in a video posted on the group's campaign page. (Photo: Kickstarter)
Wells said hockey players are some of the biggest role models for youth in Canada, so the act of showing their support is significant.
The campaign's initial run will consist of 10,000 rolls of tape. The group hopes to get them into the hands of as many players and teams as possible across Canada.
As of Wednesday, the Kickstarter has seen over 500 donations. Pride Tape has raised $31,000 of its $54,000 goal.
Pride Tape's campaign runs until Feb. 3. More details can be found at PrideTape.com.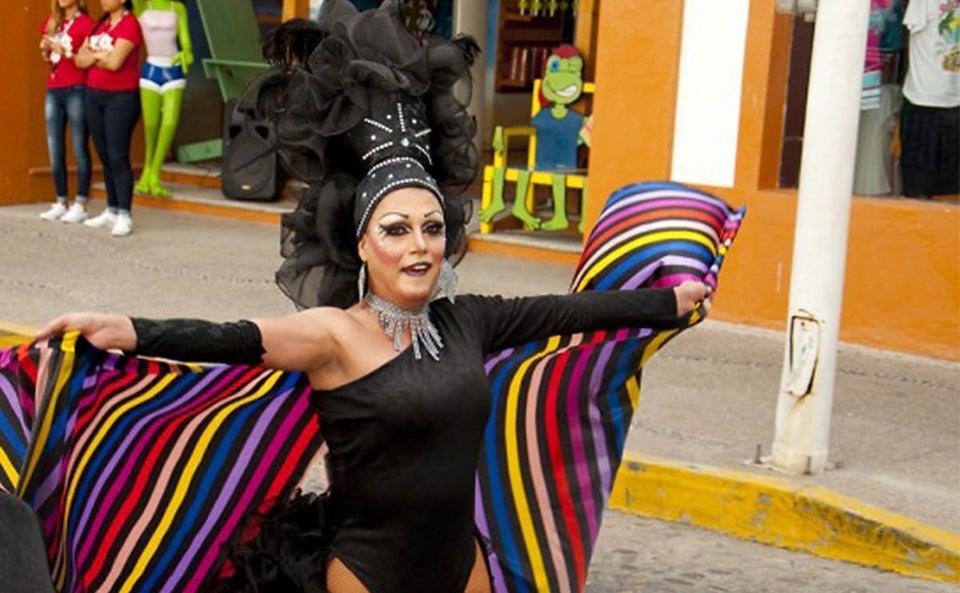 The Guide to Pride: Nine LGBT Destinations to Visit This Summer