Peter Phipp via Getty Images
When it comes to winter date ideas, ice skating is usually at the top of the list.
Just the thought of gliding hand-in-hand with lights twinkling over head makes you think of your favourite rom-com. But that picturesque moment doesn't have to only exist in movies. There are hundreds of ice rinks open across the country, and some even include a gorgeous backdrop for your on-ice kiss free with admission.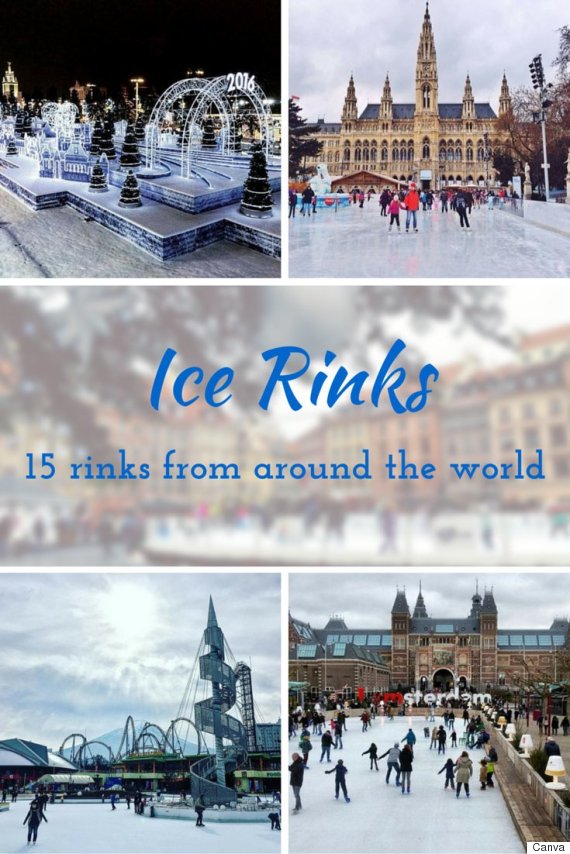 In the slideshow below, we look at 15 stunning ice rinks from all over the world. One look at these dreamy destinations and you'll want to book a trip with your sweetie asap!
Best Ice Rinks In The World