Fresh off the heels of Louis Vuitton's gender-bending womenswear campaign starring Jaden Smith, comes another campaign that's pushing the boundaries when it comes to agender fashion.
For spring 2016, AG has enlisted Canadian supermodel Daria Werbowy to model both their men and women's lines. Photographed by Cass Bird, the 32-year-old Lancome ambassador poses bare-faced as she dons classic staples such as jeans, T-shirts and cozy button-ups.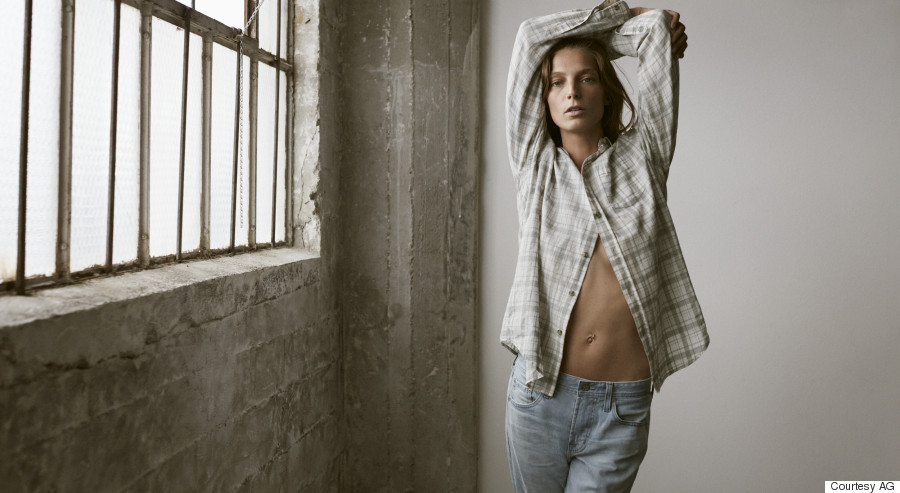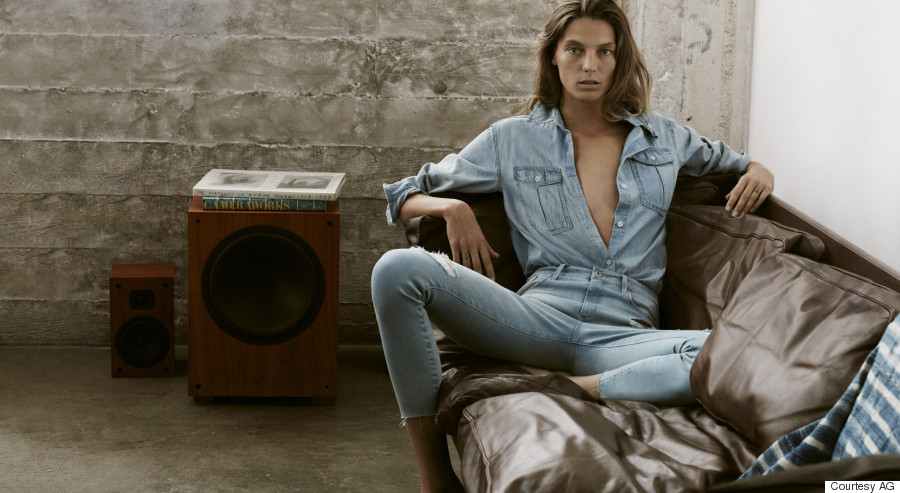 "It's not often you have the opportunity to work with someone like Daria," AG's director of global communications Johnathan Crocker tells Refinery29. "And part of those advantages are that your parameters, so to speak, are limitless."
He continues, "We saw the recent trend of some designer brands shooting men in womenswear and thought doing just the opposite could/would be interesting and noteworthy. We didn't see any other brands doing it, so we thought the timing was right. There are few women who could successfully pull this off, and we truly [believed] no one could do it better than Daria."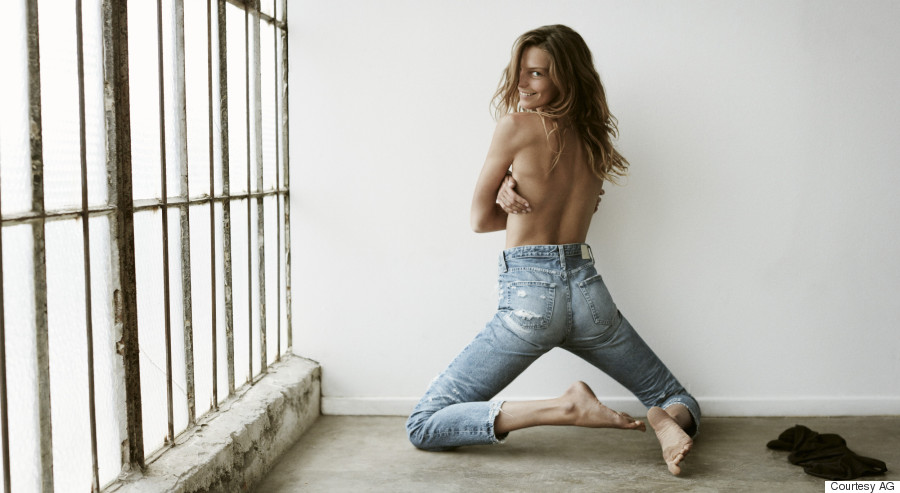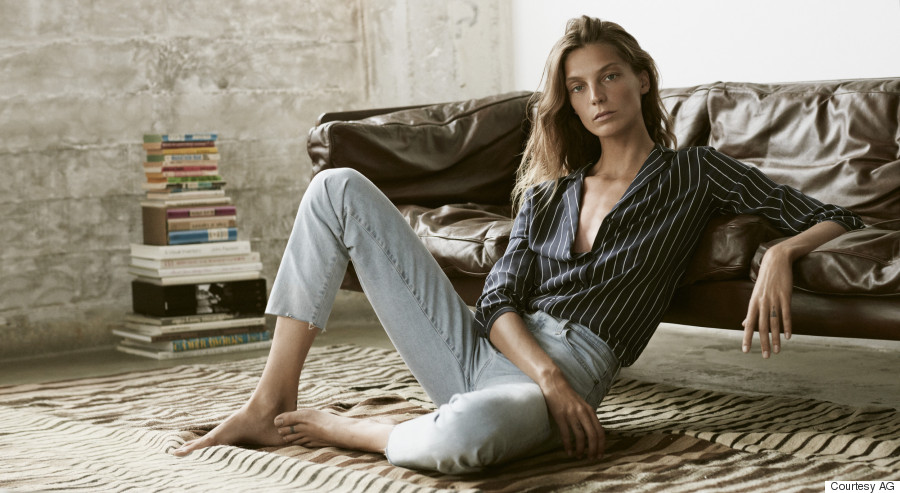 And truthfully, Crocker is correct in that fashion is becoming increasingly genderless. Along with Vuitton's spring 2016 campaign, gender fluidity was evident in Acne's fall 2015 campaign which showcased an 11-year-old boy in heels and & Other Stories' game-changing all-transgender campaign launched last summer.
Mic also reports that retail analyst firm NDP Group notes "retail is becoming less gendered," due to runway presentations and "mainstream trends that cross gender lines like athletic wear."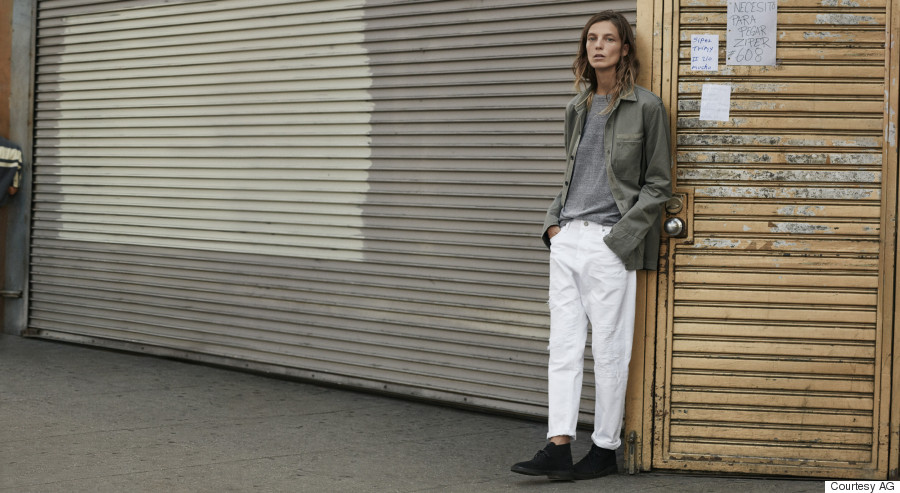 Here's hoping to see more gender equality in ad campaigns moving forward.
Follow Huffington Post Canada Style on Pinterest, Facebook and Twitter!
ALSO ON HUFFPOST: