A funeral with a full honour guard is planned for a former B.C. fire captain who lost his battle with cancer just before Christmas.
Randy Piticco served in Surrey, B.C. for over 30 years before his retirement. He was diagnosed with lung cancer in July — believed to be related to the carcinogens he was exposed to over his career.
For his 61st birthday in October, his wife, Marilyn, threw him a surprise party. She invited friends, family, fellow firefighters, and the whole neighbourhood to gather on their front lawn to sing "Happy Birthday."
"He was so beautifully, genuinely touched. When he saw the video, he just cried," Marilyn said.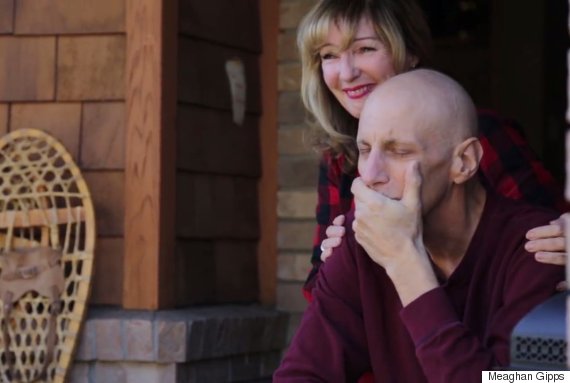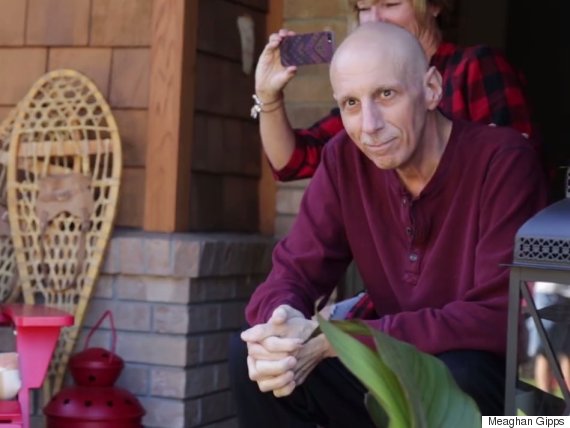 (Photos: Meaghan Gipps)
"Randy's the kind of guy anyone can go to," she added. "He always has the tool to help and will always make the time. He's selfless, giving, kind."
Randy died on Dec. 22, 2015. His death was deemed a line-of-duty death by WorkSafeBC, according to the Langley Times.
His funeral is scheduled for Jan. 24 at 3 p.m. at the Bell Performing Arts Centre in Surrey.
Watch the video above to find out more about Piticco's life.
Also on HuffPost
RCMP Officers Killed In The Line Of Duty