Getting red carpet-ready comes with a pretty hefty price tag.
According to the New York Post, it costs over $40,000 for an actress to prep herself for an awards show appearance, even with a loaner dress and jewelry.
Using Amy Adams' look from the 2015 Golden Globes as reference, here's the breakdown of the fees involved: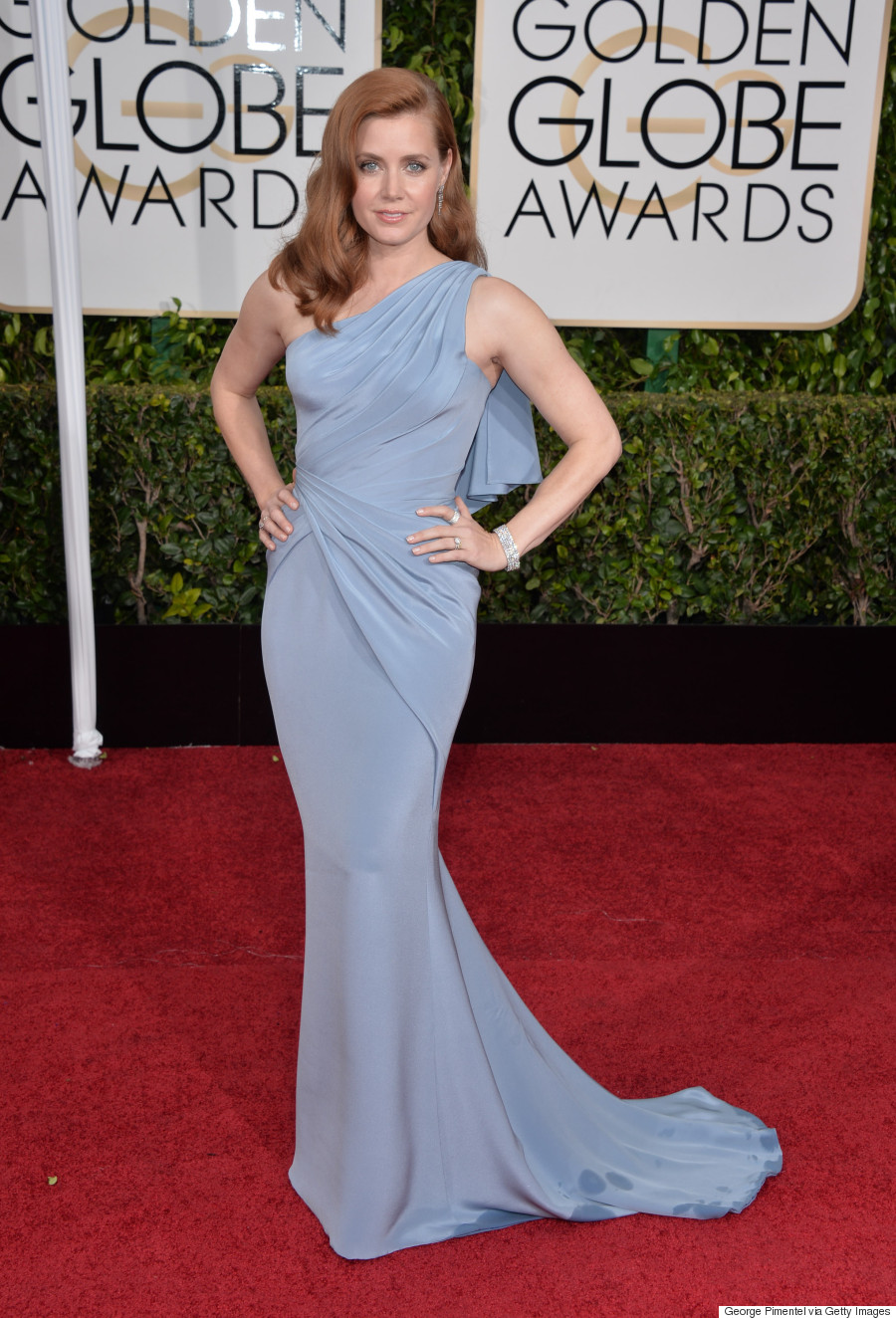 Dress: $12,500
Even though many fashion houses loan garments for free to actresses, getting dressed for the awards show is one of the most expensive parts of the process. Major Hollywood stylists charge $1,500 a day, which can add up to over $10,000 for several days of prep work, including talking to designers, getting samples and holding fittings. As for the "finishing touches" on the gown, that can cost $1,500 for a flight to bring in couture-trained tailors from Europe and $1,000 to put said tailor in a hotel room for a few days (this expense, the Post notes, is usually paid by the dressmaker in exchange for publicity).
Hair: $6,000
Stylists reportedly have a day rate of $2,000. This can add up to $6,000 for the days of prep work and the creation of the hairstyle on show day.
Makeup, $5,000
If you thought your last trip to Sephora cost you an arm and a leg, think again. Getting your makeup done for an awards show can cost $5,000, or $1,500 an hour. However the products and expenses are usually provided and paid for by the cosmetics brand.
Nails: $300
The least expensive fee of the bunch, getting a red-carpet mani at home costs around $300.
Jewelry: $20,000
Yes, the jewelry may be free, but keeping it safe is what amps up the price tag. "Armoured trucks, guards and insurance are all part of the process," Forevermark Diamond expert, Kristen Trustey, tells the Post.
Follow Huffington Post Canada Style on Pinterest, Facebook and Twitter!
Also on HuffPost
Golden Globes 2016: Best And Worst Dressed