For most kitchen novices, fish might seem like a frightening food to prepare, but the truth is cooking fish is easy , especially if it's a thick fillet of salmon.
In the slideshow below, we look at 28 salmon recipes. From curries to crusted fillets, these recipes are bursting with flavour.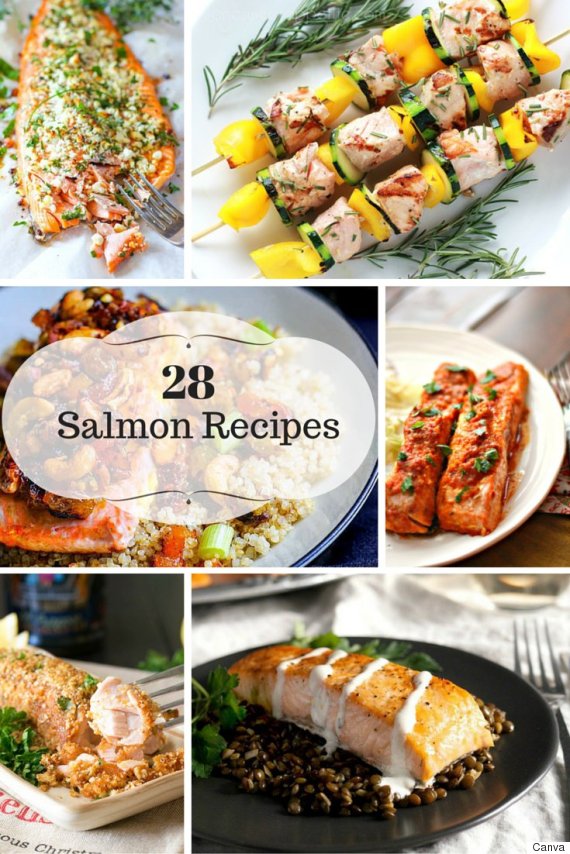 Salmon is considered one of the top sources of omega-3 fatty acids, which improve cardiovascular health and brain function.
When buying fresh salmon at the grocery store or from a fishmonger, look for vibrant coloured flesh and steer clear of anything that has a "fishy" smell. While fresh fish might be preferred, the experts at Epicurious say frozen can be better than fresh, especially if you are buying it out of the May to October season.