Hockey coach Rick Crumpton was well into his Saturday night routine with his favourite drink when he realized something wasn't right.
He was readying to watch the Toronto Maple Leafs play the St. Louis Blues with a "Rickster" in hand — a drink made with vodka, club soda, and orange, The Toronto Sun reported Sunday.
But Crumpton's routine was interrupted when took a sip, and found the beverage wasn't as strong as he expected.
UPDATE: 4:15 p.m. -- The Toronto police are zeroing in on a suspect after another customer bought a bottle of Smirnoff vodka that had water in it, CBC News reported.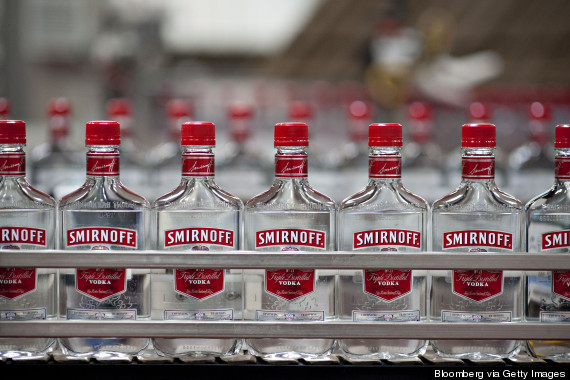 His wife, Marilyn, had picked up a bottle of Smirnoff vodka at an LCBO liquor store close to Highway 401 and Kennedy Road near their home in Pickering, Ont.
"I took a swig from the bottle and said to my wife, 'Wow, that's not vodka,'" he told CBC News.
Crumpton called the store, and a staffer told him this wasn't the first time they'd heard of this happening. But LCBO told the broadcaster it was the first time anyone had ever complained.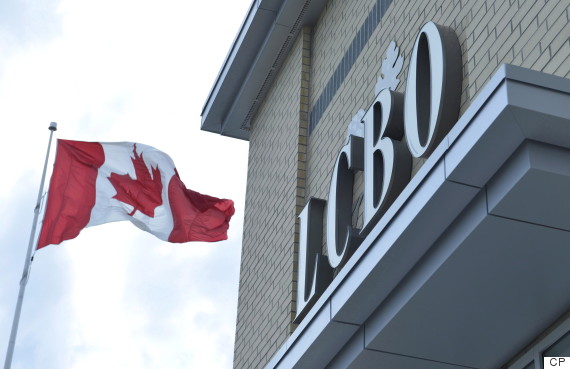 Lab tests found that the 1.75-litre bottle was filled with water, and only had a small amount of alcohol inside.
The LCBO believes someone messed with the bottle, and Toronto police told CP24 that officers know of numerous instances of LCBO products being meddled with between Scarborough and Hamilton.
And it could all be the work of one person.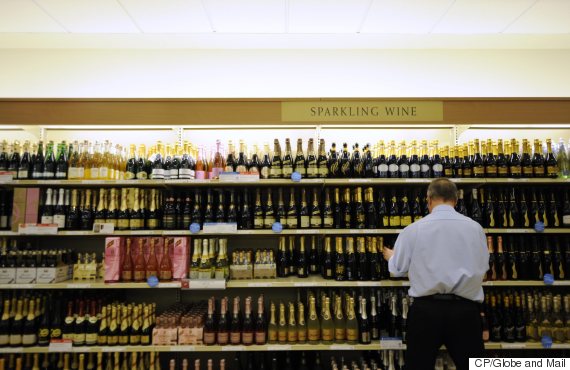 An LCBO store on Queens Quay in Toronto. (Photo: Fred Lum/The Globe and Mail via CP)
The liquor authority is taking a precaution by not re-selling any returned bottles until it has completed an internal investigation.
As for the Crumptons, they've received an apology and a refund. Rick said he doesn't plan to take any legal action.
"We hope everyone learns from this," Marilyn told the Sun. "Given that it's a government process, you have to ask about their quality control."
Like Us On Facebook

Follow Us On Twitter

Also on HuffPost:
Where To Get Booze Outside The LCBO