A whimsical little house nestled in B.C.'s Gulf Islands has clinched the 4th spot on Airbnb's list of most-desired rental properties — and it's easy to see why.
The Mayne Island property, known as the "Cob Cottage," is the picture of peace and quiet, sitting on a property with orchards, gardens, and sheep, according to its listing.
Sculpted with natural, sustainable materials, the home is also — quite frankly — adorable.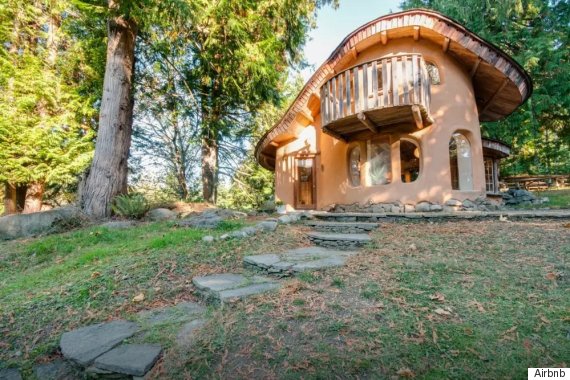 "Most of the top wish-listed properties are not expansive villas, but compact places with unique design, such as the Cob Cottage in Canada," said a release from the rental company.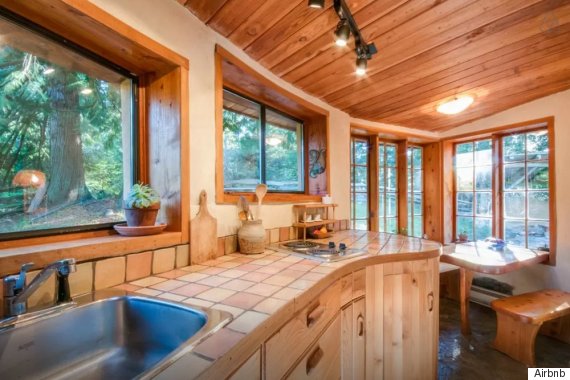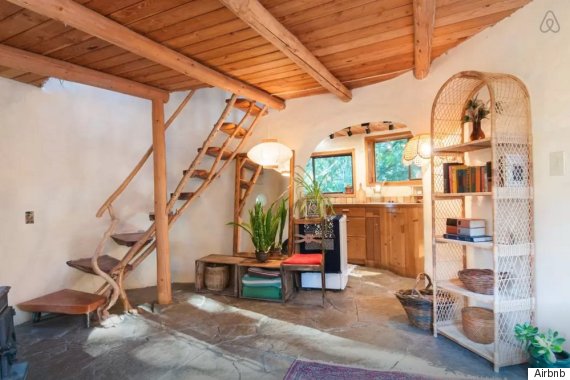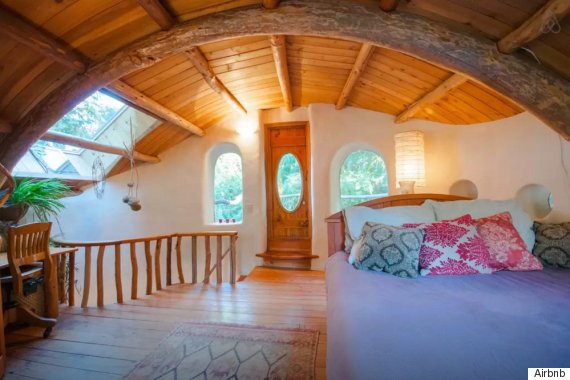 The one-bedroom, one-bathroom space, which is a ferry ride away from Vancouver, has space for two people and is just a few minutes' walk from the beach.
The interior has a rustic look, with wooden beams and a unique staircase at its centre.
The cottage also has a five-star rating from over 100 voters.
(TL:DR; Book it now.)
Here are more of the top 10 "most wish-listed" properties to feed your wanderlust:
(h/t CTV News)
Like Us On Facebook

Follow Us On Twitter

Follow Us On Instagram
Also On HuffPost:
Mayne Island, B.C. "Cob Cottage"