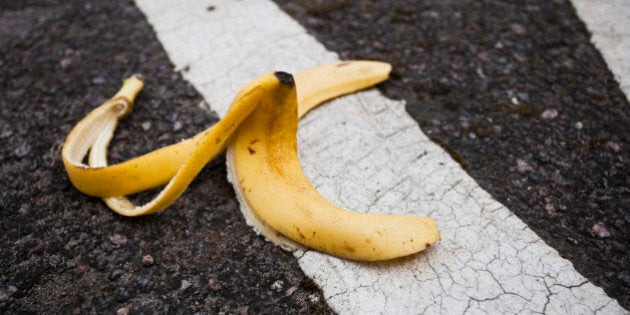 Before you go ahead and chuck that banana peel in the garbage, you might want to consider what else you can do with it.
If your new year's resolutions include being more environmentally friendly this year, here are nine ways to make more use out of a simple fruit. According to an infographic by Quid Corner, it turns out banana peels can be used to do everything from shining your shoes to reducing the visibility of scars.
She also adds banana peels aren't delicious either, so we suggest possibly skipping tip number four. How do you use banana peels at home? Let us know in the comments below.
Check out the full graphic below: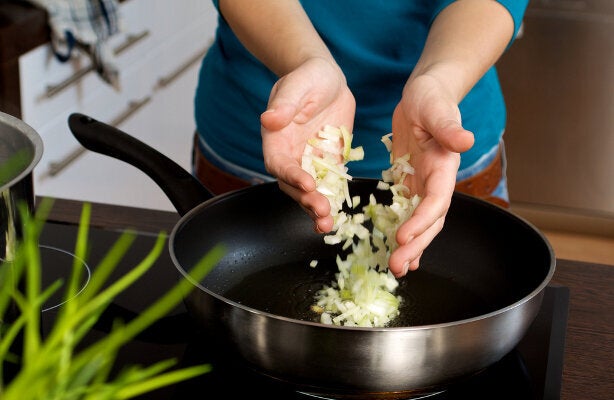 10 Ways to Reuse Coffee Grounds and Tea Bags